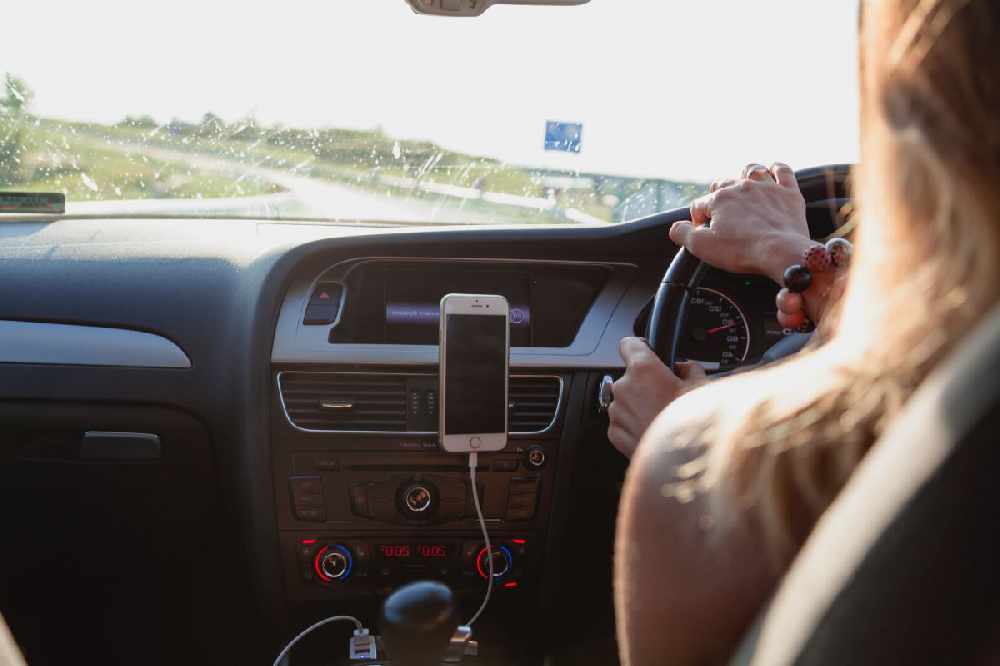 A survey has been carried out in the aftermath of the Barry Cowen controversy.
42 percent of people believe Barry Cowen should have stepped down as TD over the drink driving controversy.
While 70 percent believe stricter laws should be enforced for provisional licence holders that are caught driving without another driver present, according to a new survey from iReach.
1 in 5 people have admitted to driving over the limit and 82 percent of those who have driven over the limit or who know someone that has, have done so numerous times.