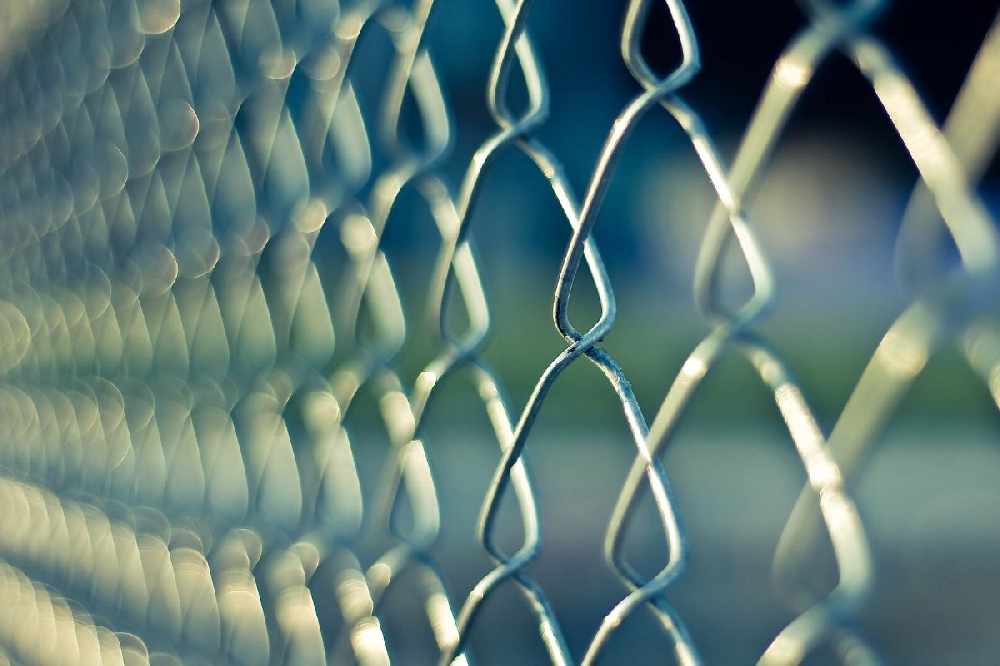 A new report shows a third of detainees have suffered the loss of a parent.
A new report found 71% of children in Oberstown Detention Centre had issues with drugs, alcohol or other substances.
According to its 2019 annual report, a third of kids had suffered the loss of at least one parent.
A quarter were on mental-health medication and a fifth were Travellers.
John Lonergan, former governor of Portlaoise and Mountjoy Prisons, says he's not surprised by the new findings: