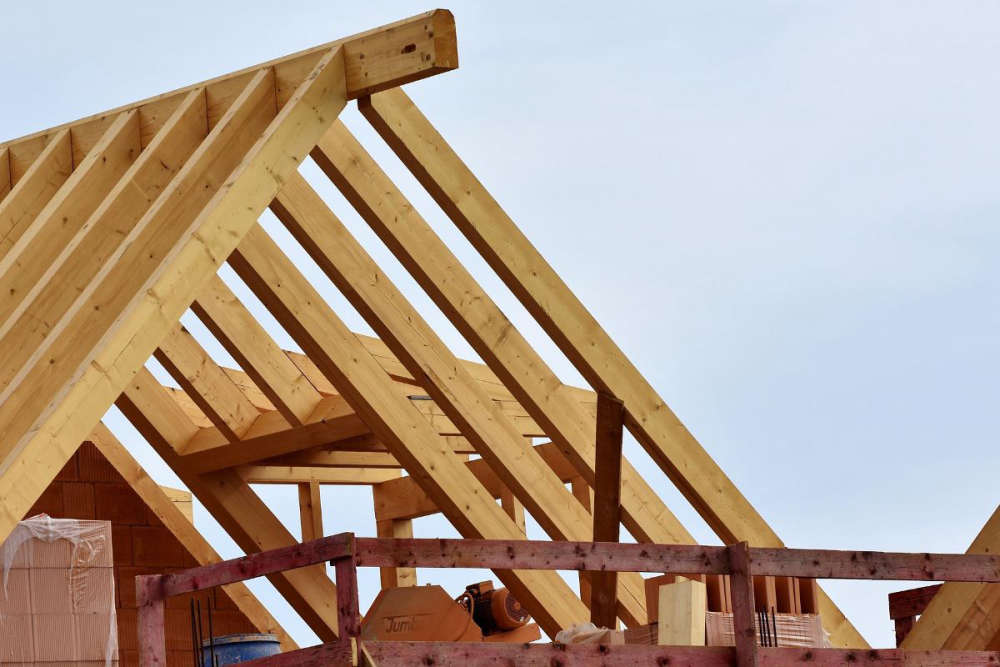 However, an objector to the project describes the area as "a can of worms" due to a "total lack" of building control.
A developer has got the green light for a major new housing development in Portlaoise.
85 two-storey houses, varying in size, will be built by Garryduff Properties Limited on a 2.8 hectare site in Kilminchy.
The proposal received one objection from a local resident, who described Kilminchy as "a can of worms" due to a "total lack" of building control and planning enforcement when it was first built.
The development will consist of 66 two-storey, semi-detached, three-bed houses; six two-storey, end of terrace, three-bed houses; three two-storey, mid-terrace, three-bed houses; and 10 two-storey, detached, three-bed houses.
It'll have access via the Holdbrook Scheme to the south onto Lime Tree Avenue, an additional access to the west onto Lime Tree Avenue and a connection into the 43-unit scheme currently under construction to the North, accessing onto Lime Tree Avenue also.
The proposed development will also include estate roads, footpaths, public open space, foul and surface water drainage, landscaping and all associated infrastructure works and services.
24 conditions have been attached to the planning permission - including that a €356,000 development contribution fee be paid to Laois County Council to support the provision of public infrastructure in the area.
Garryduff Properties must also pay a €6,500 deposit per house to secure satisfactory completion and maintenance of footpaths and other public infrastructure.
You can read the conditions in full here.