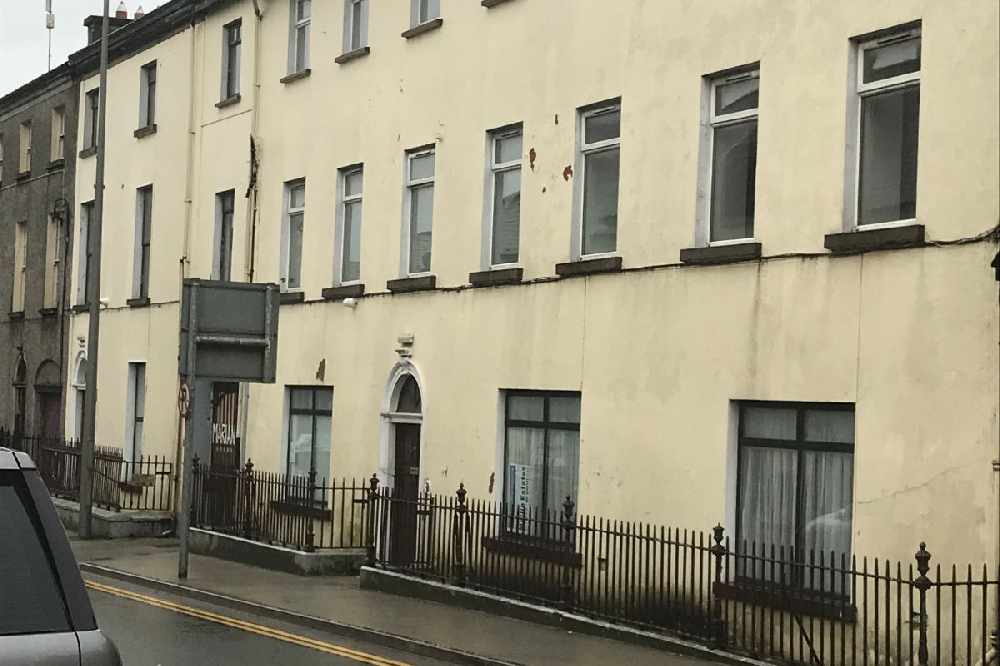 Capacity has improved significantly following extensive renovations.
89 people could now be housed in Offaly's new direct provision centre.
Independent councillor Seán O'Brien says it was initially believed 35 asylum seekers would live in the Marian Hostel in Tullamore, but capacity is now much greater following extensive renovations.
He says the residents - which will include ten different nationalities - are now in process of moving in.
He adds management is liaising with a welcoming committee and the Laois-Offaly Education and Training Board to organise education and language training.
Councillor O'Brien says he was pleasantly surprised to see how well-renovated the facility was: