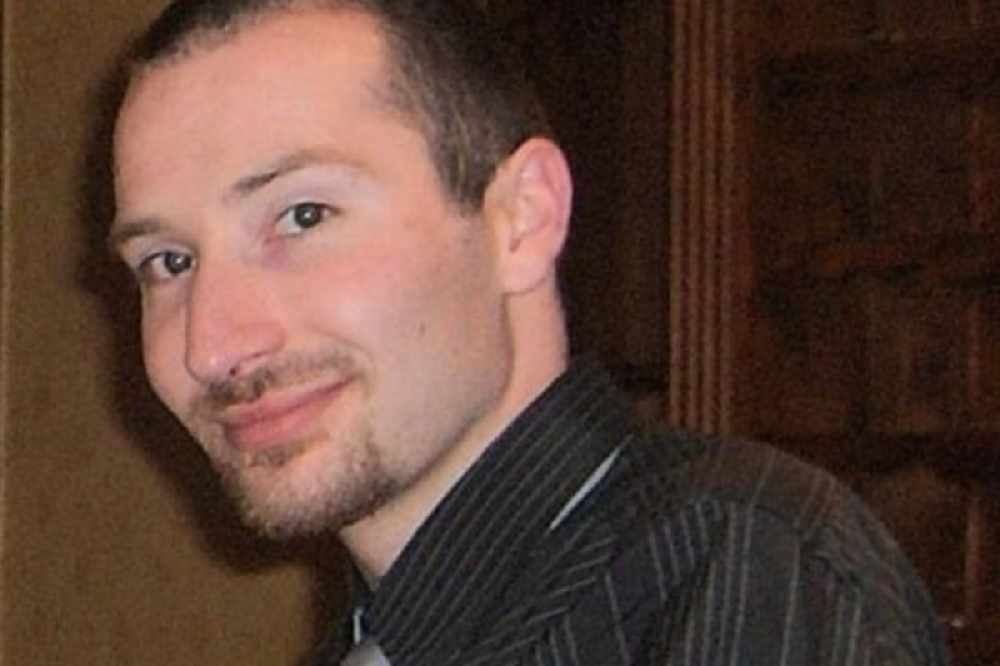 His medical bills are sky high after spending three months in a coma.
$90,000 is needed to help with an Offaly man's recovery after falling from a two-storey balcony.
Eoghan de Cleir - originally from Kinnitty - suffered serious head injuries during the accident in Colombia last November.
He spent three months in a coma in hospital and is now receiving 24 hour home care from nurses and his mother, who moved out to Colombia following the accident.
Eoghan's uncle Seán says while he still can't speak, he is making progress eating and writing:
You can find out more and donate here.