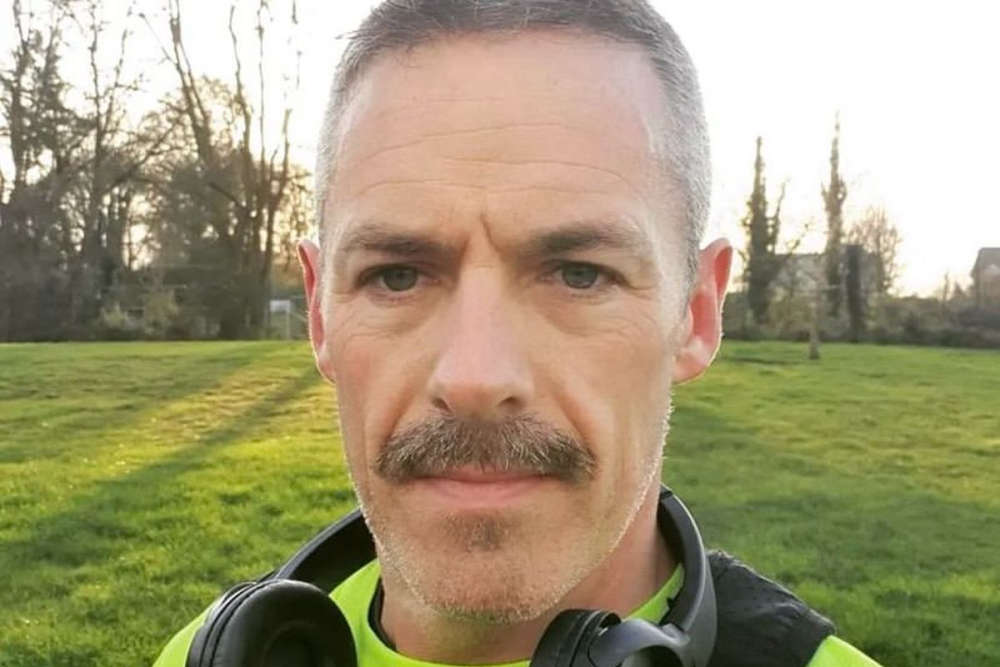 Photo Credit: davidking.ie Instagram
He hopes to spread awareness for the charity that deals with men's mental health issues.
A midlands man is planning to do 3,000 burpees and run 100km, while trying to grow a moustache to raise funds for Movember.
Athlone's David King is using these challenges as a way to remind himself to slow down, focus and think of the men out there as Suicide is the leading cause of death for men aged 15-29 in Ireland.
The psychological motivator was speaking to Will Faulkner on Midlands Today and says not everyone who seems confident is confident: