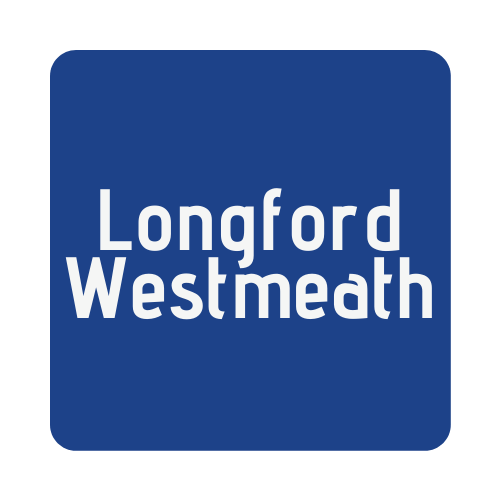 Delays to the tallying of Longford Westmeath Constituency earlier this morning.
There were delays to the tallying for the Longford Westmeath constituency this morning.
A number of tally sheets temporarily went missing which cast doubt over a complete tally for the region.
Three tallies from Westmeath were missing, one from Mullingar, one from Miltownpass and another from Ballinagore
Six tally sheets were reported to be missing from Longford including Leegan.
The Tally sheets have since been found.