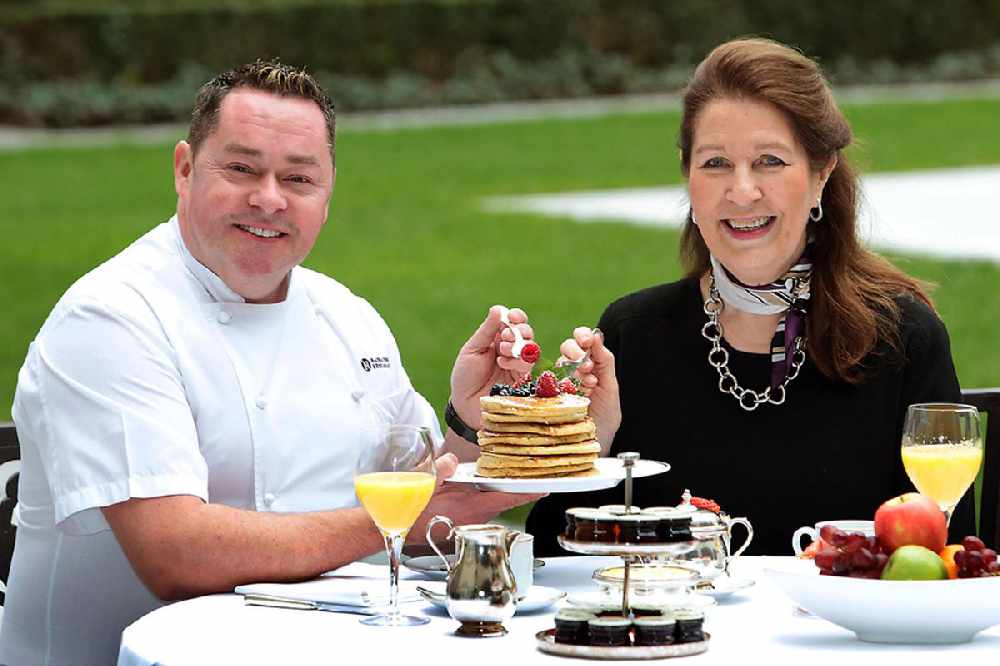 It was given the title at the Irish Breakfast Awards in Dublin this afternoon.
A Westmeath country house is a winner at the Georgina Campbell Irish Breakfast Awards.
Lough Bishop House in Collinstown was given the 'Small Stay' Award of the Year by Rachel Allen at a ceremony in Dublin this afternoon.
Another Westmeath restaurant - Beans & Leaves in Athlone - also made the top 5 'Brunch' shortlist.
Food critic Georgina says the awards celebrate the first meal of the day and the people and products that make it so special: