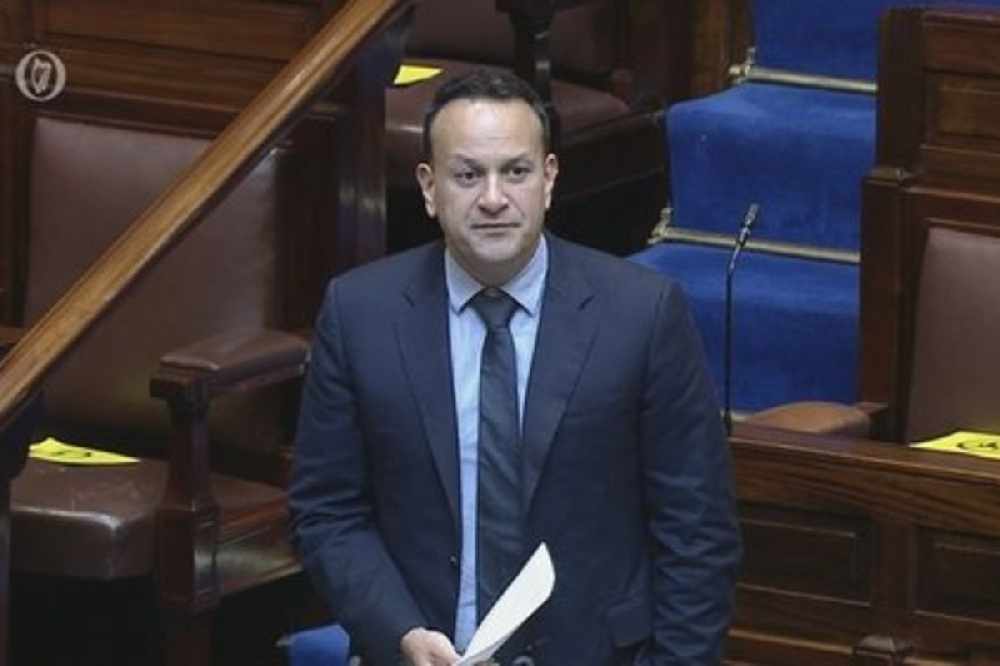 The Village Magazine claims Leo Varadkar's friendship with the doctor is much closer than suggested.
The accuracy of Leo Varadkar's Dáil statement on the leaking of a confidential document is being questioned.
The Village Magazine - which broke the story - has published further messages, which it claims shows the Tánaiste had a much closer friendship with Dr. Matt Ó Tuathail than suggested.
Leo Varadkar said Dr. Ó Tuathail was the kind of friend he met two or three times a year.
The Village magazine suggests there were at least 10 meetings between the two in 2019.
Varadkar will face a no confidence vote in the Dáil tomorrow, which Fine Gael Minister and Longford-Westmeath TD Peter Burke is criticising: