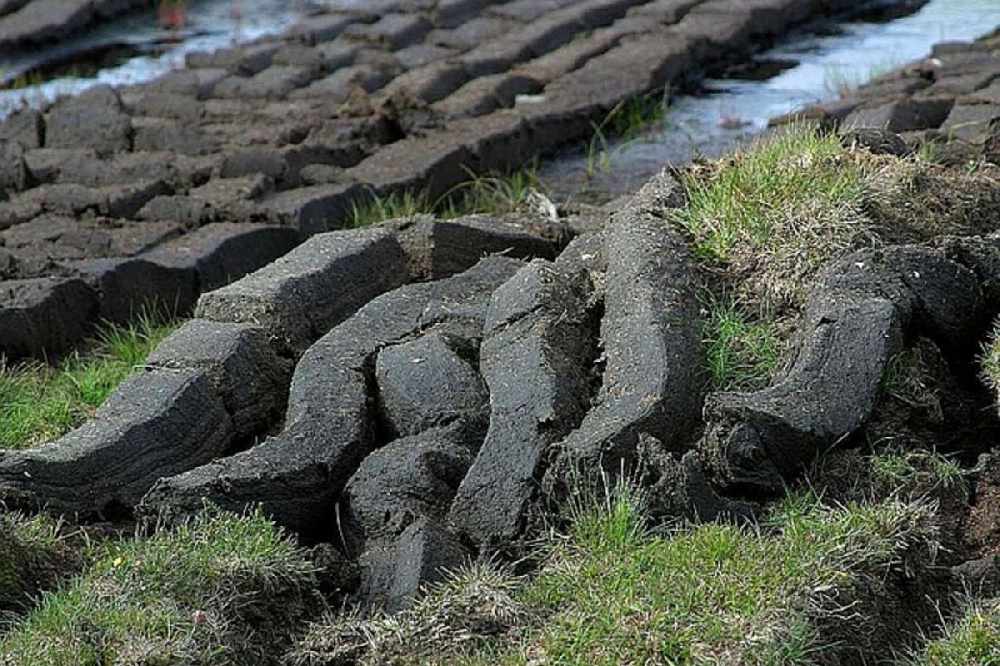 A local TD says the recognition is has been hard won.
A clarification from the Environment Minister on the rights of turf cutters is being welcomed in the midlands.
New government standards for all domestic solid fuels state that those who have rights to harvest peat will continue to be allowed to burn it.
However, an examination is underway to see how the harmful effects can be reduced in urbanised areas.
Independent TD for Roscommon-Galway Michael Fitzmaurice says the recognition is has been hard won: