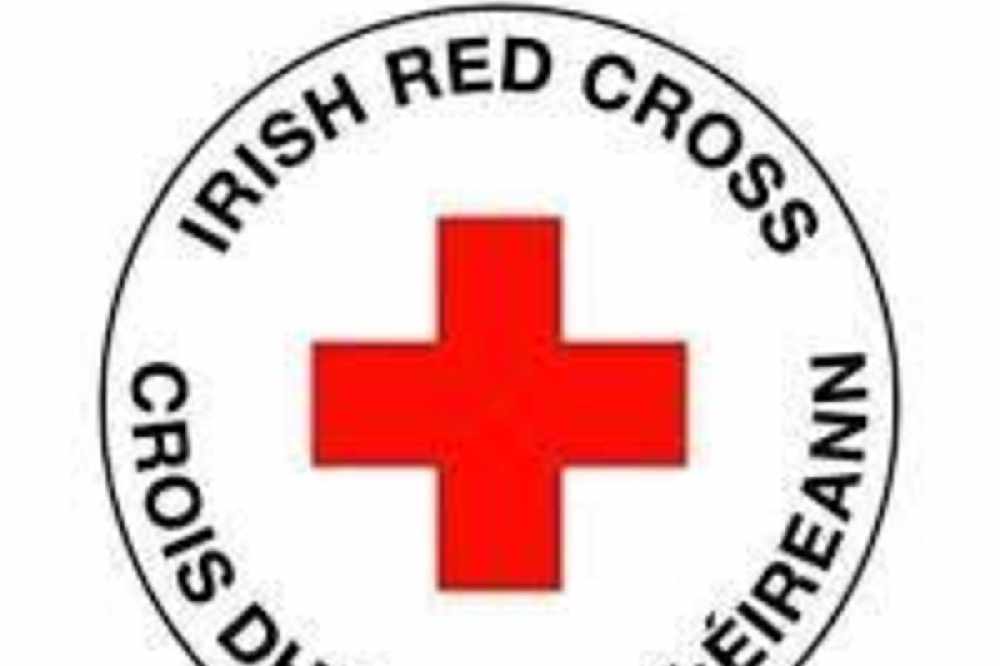 The money will go to the Irish Red Cross.
An advert of a father feeding his starving child inspired a midlands farmer to raise funds for Yemen
Mike Magan of Kilashee in Longford has raised €160,000 for the Irish Red Cross to help those impacted by the crisis.
He asked each dairy farmer in the country to contribute the price they would get for a day's milk from one cow.
He says the idea for that came while milking his own cows one morning: