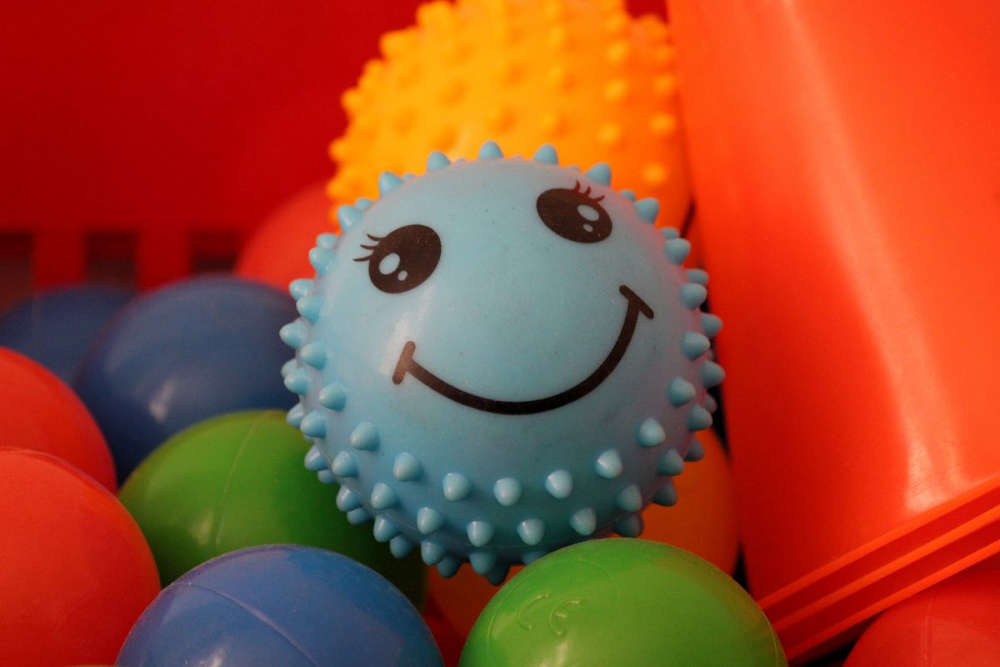 Stock image
The Green Party has been campaigning for the measure.
The addition of sensory toys to libraries in Westmeath is a "massive gain".
That's according to local councillor Hazel Smyth, who's been campaigning for the move along with her Green Party and council colleague Louise Heavin.
She also suggests incorporating an online catalogue to outline the items available to kids with special needs.
The Mullingar rep says the new additions will be key for developmental purposes: