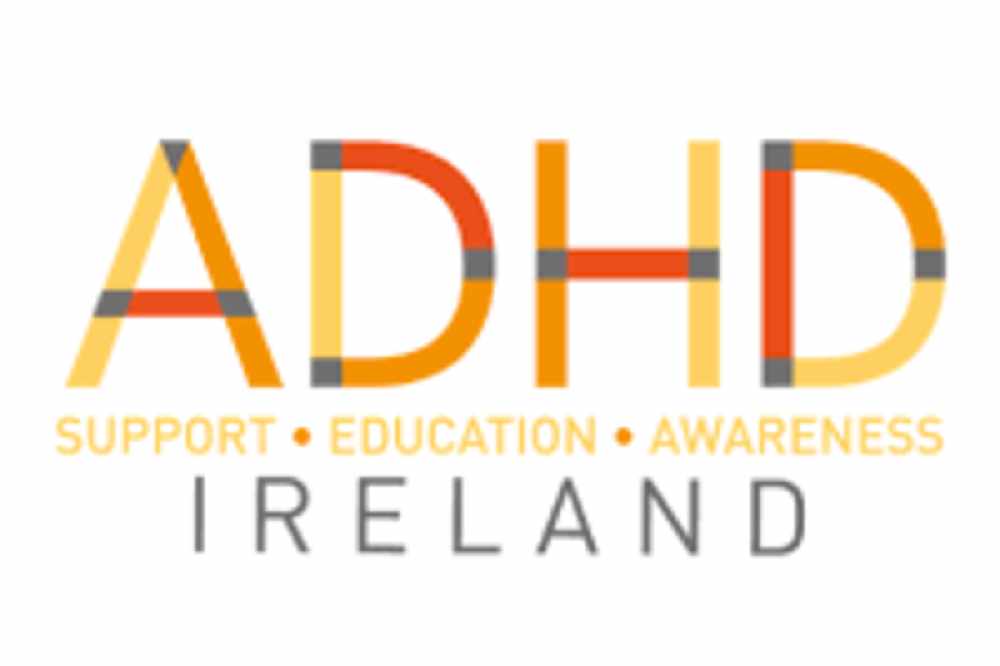 The meeting takes place at 7pm in St.Fintan's Hospital Portlaoise.
A Laois father says once his son was diagnosed with attention deficit hyperactivity disorder the door were opened with plenty of support available.
James Shannon says his son was a very active baby, he rarely slept and was always on the go and never really "settled".
During a speech and language appointment the therapist reccomended that his son should get tested for ADHD.
The ADHD Ireland will hold an information session for parents at 10am and general meeting for adults at 7pm tonight in the St. Fintan's Hospital, in Portlaoise.
Mr Shannon says the support is of great importance: