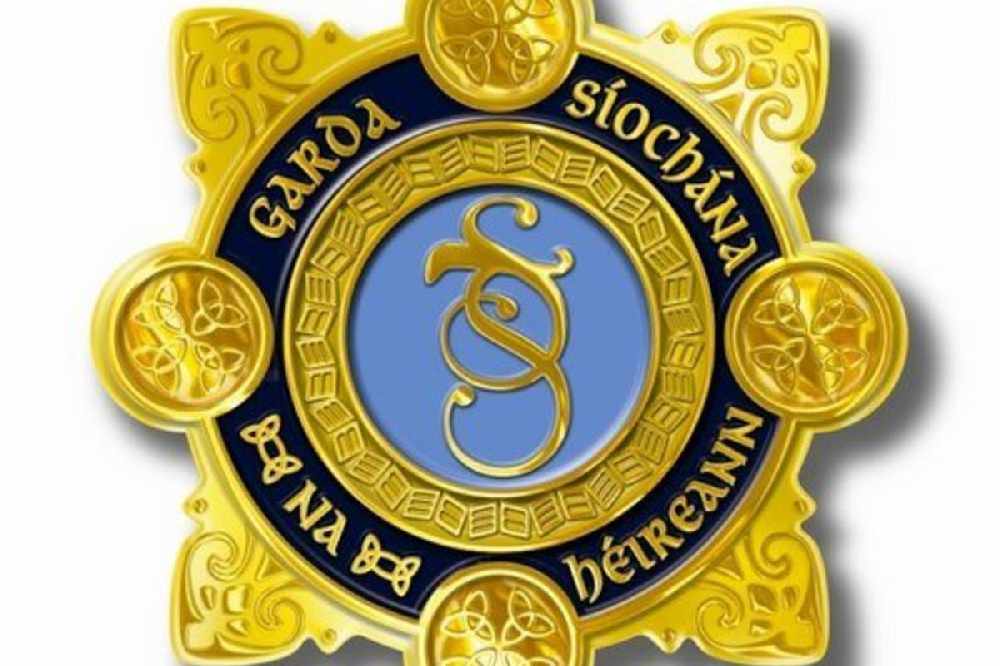 The incident occurred on September 2nd.
A man living in the midlands was "terrified" and "startled" during an aggravated burglary at his home.
The 79-year-old was taken to hospital for treatment after the incident, in which two people entered his home in Athlone, assaulted him and stole €200 in cash.
Gardaí are continuing to appeal for witnesses to the aggravated burglary, which occurred on the 2nd of September, to come forward.
Special Correspondent with the Irish Independent, Catherine Fegan, spoke to the man, who wishes to remain anonymous, and details what happened: