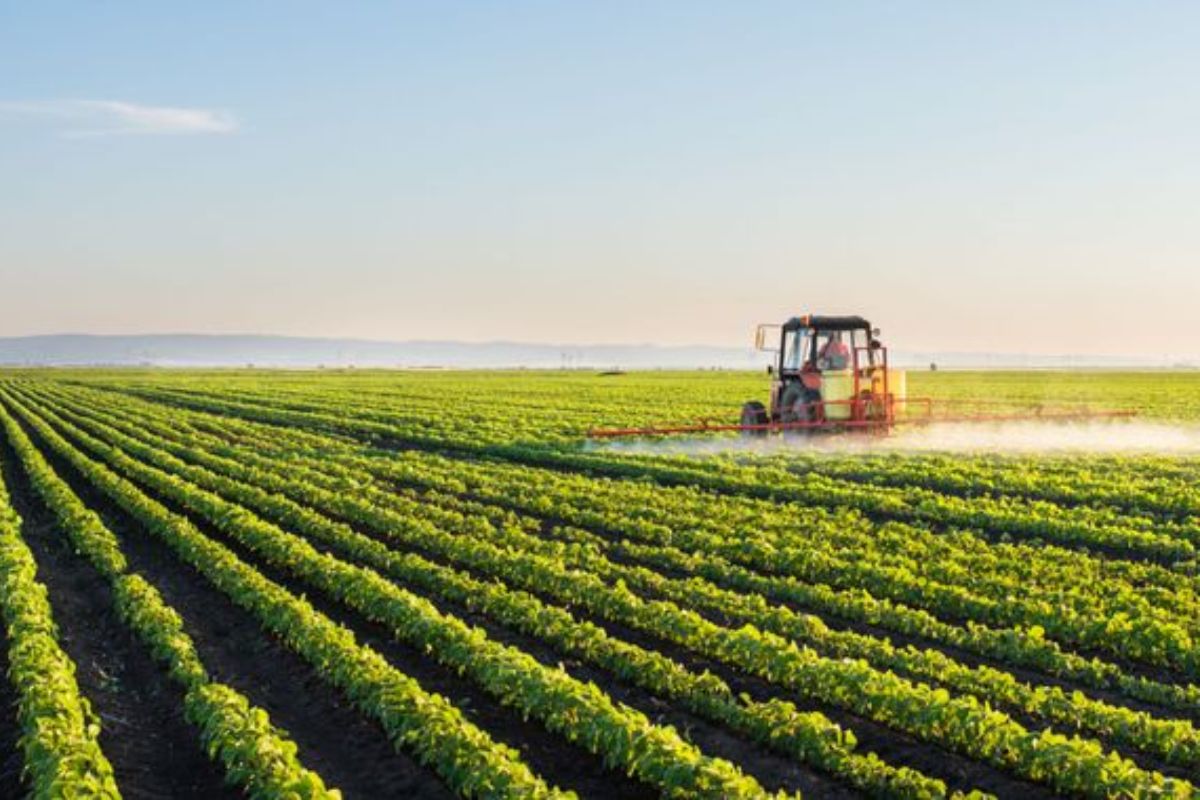 That's according to the Westmeath IFA.
Energy prices for the agricultural sector increased by 7.2% between May and June.
In the year to June, they went up by 60.2%.
Fertiliser and feed prices rose by almost 145% and over 32% respectively, in the 12 months to June.
Overall, CSO figures show the agricultural input price index is up over 40% in the same period.
Chairperson of Westmeath IFA, Bernie McCarthy, says there's no signs of inflation slowing down: