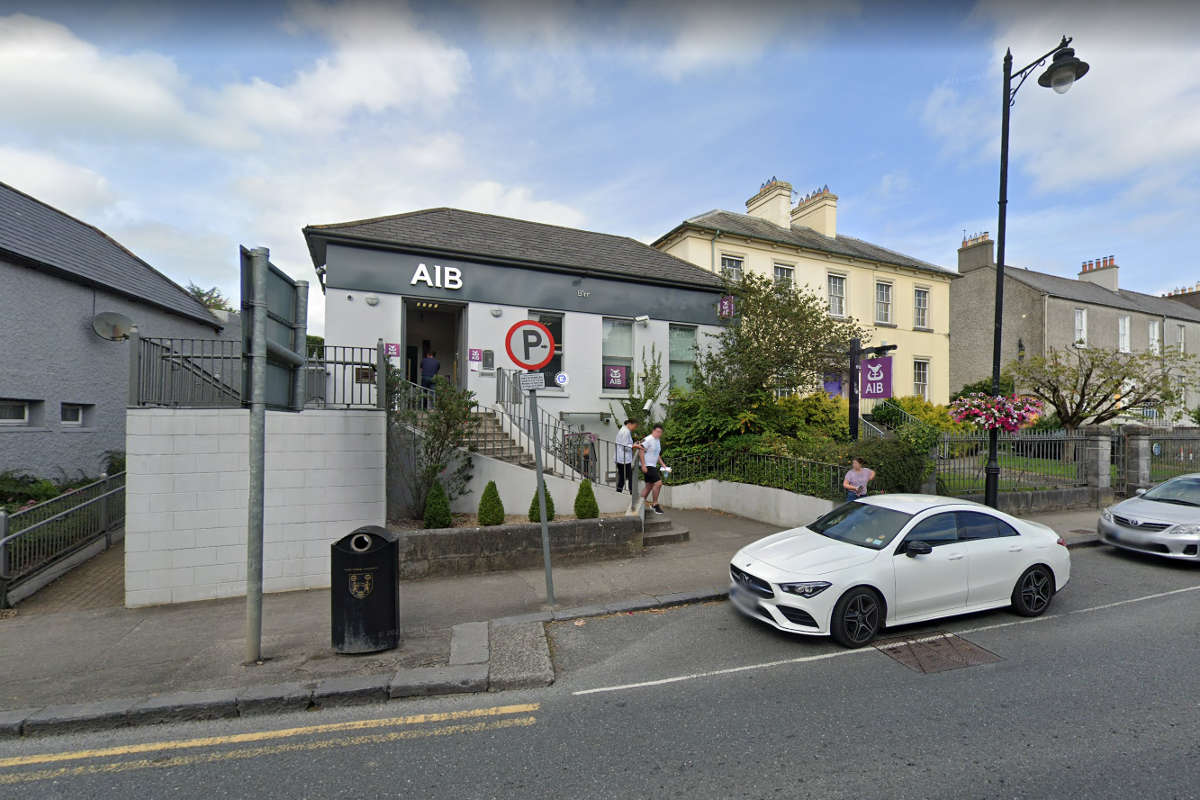 AIB branch in Birr
Plans to remove cash services from three midlands banks were dropped last week.
AIB's Chief Executive admits the bank "got it wrong" when it announced plans to make 70 of its 170 branches into cashless facilities.
The proposals included branches in Rathdowney, Birr and Edenderry, before the bank reversed its decision following public outcry around the country.
AIB says the plan will not be revisited and all existing branches will remain as they are.
Colin Hunt says lessons have been learned: