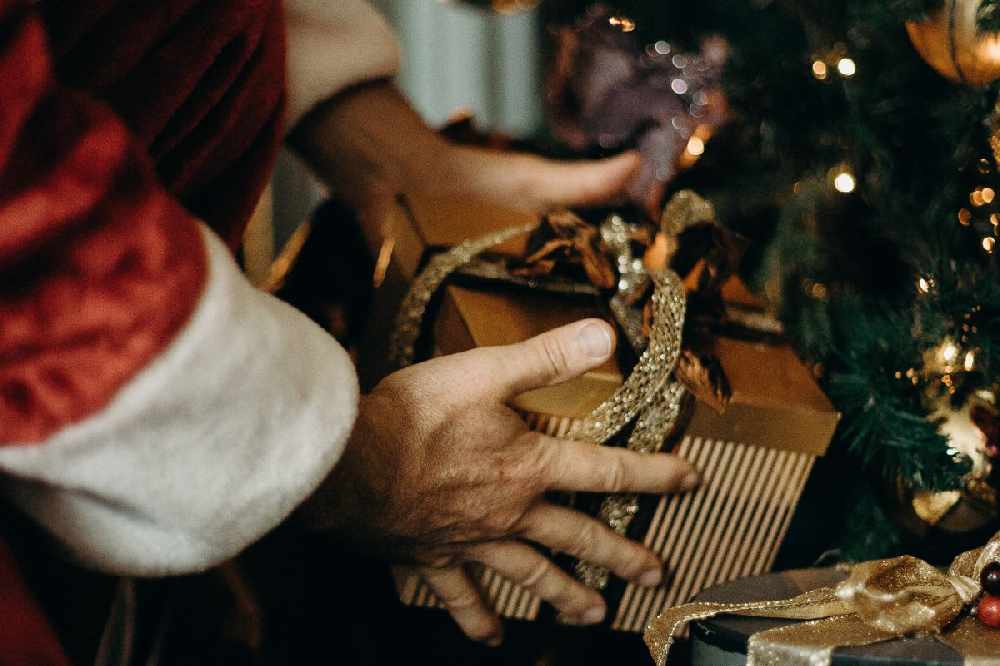 Dublin Airport says it's unable to pinpoint the exact time of Santa's arrival.
Air Traffic Control is not able to pinpoint an exact time when Santa Claus might arrive, so kids should go to bed early just in case he arrives sooner than expected.
That's the message from Dublin Airport controllers, who have made sure that airspace will be cleared for the sleigh's arrival tonight.
Santa has already delivered hundreds of millions of presents, and is currently in Australia.
Air Traffic Controller and Laois mum Fiona Donoher says it's impossible to say exactly when he'll make it to Europe: