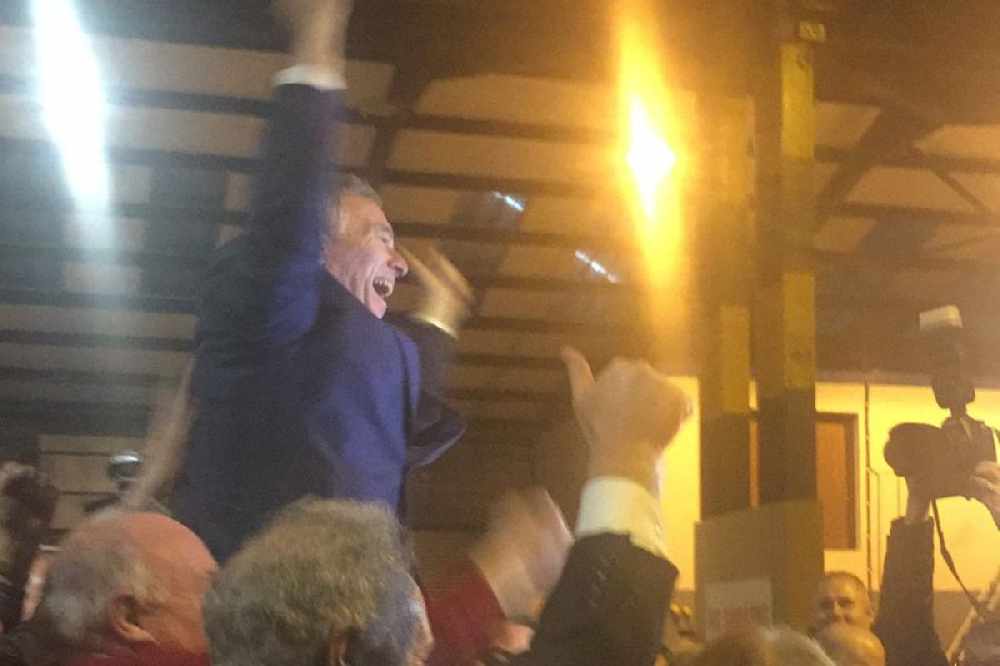 It's all over in the Portlaoise Count Centre.
Five sitting TDs in Laois Offaly have been re-elected, with the final count seeing Sean Fleming, Fianna Fail and Carol Nolan, Independent over the line.
The eleventh count saw the distribution of John Leahy's vote, following his elimination.
The Green Party's Pippa Hackett was last in the race but failed to take enough transfers to make the final seat.
Fine Gael's Marcella Corcoran Kennedy has lost her seat.