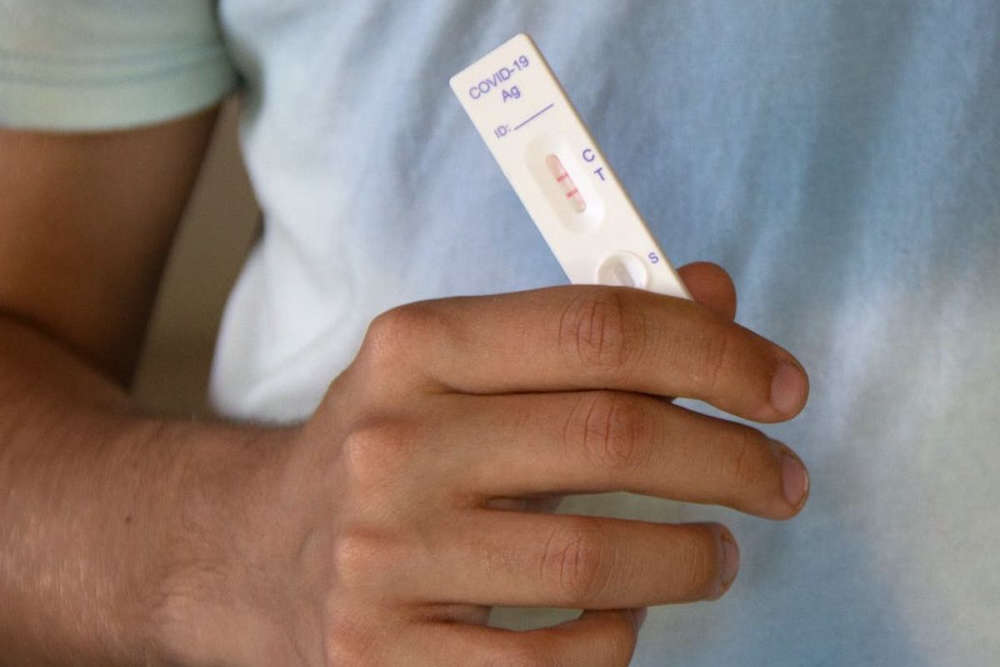 Westmeath is the worst affected in the region.
There have been almost 20,000 cases of long covid in the midlands since the outbreak of the pandemic.
Westmeath has had the most cases in the region, with 7,093.
Long Covid has affected 5,890 people in Laois, while 5,290 have suffered from the long-term affects of the virus in Offaly.
Symptoms of the condition include chronic fatigue, brain fog, and breathing issues, with some lasting as long as two years.
Independent Roscommon-Galway TD Denis Naughten is calling for a designated HSE team to treat those suffering with Long Covid