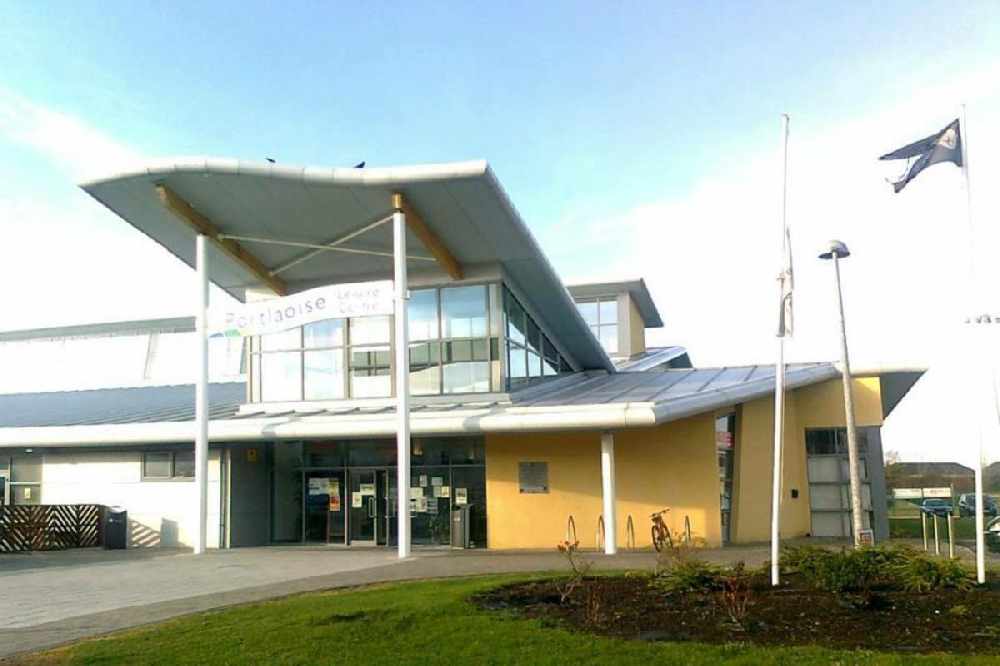 The staff are calling for the facility to stay open.
A petition to keep Portlaoise Leisure Centre open has reached over 2,500 signatures.
The staff set up the online appeal, after being informed the company is going into liquidation.
The board announced yesterday it's no longer able to trade, due to the financial strain of covid-19.
However, Jackie Delaney - who's been working there for over 30 years - says it's a vital amenity in the community and cannot be left vacant.
She's calling on Laois County Council to intervene: