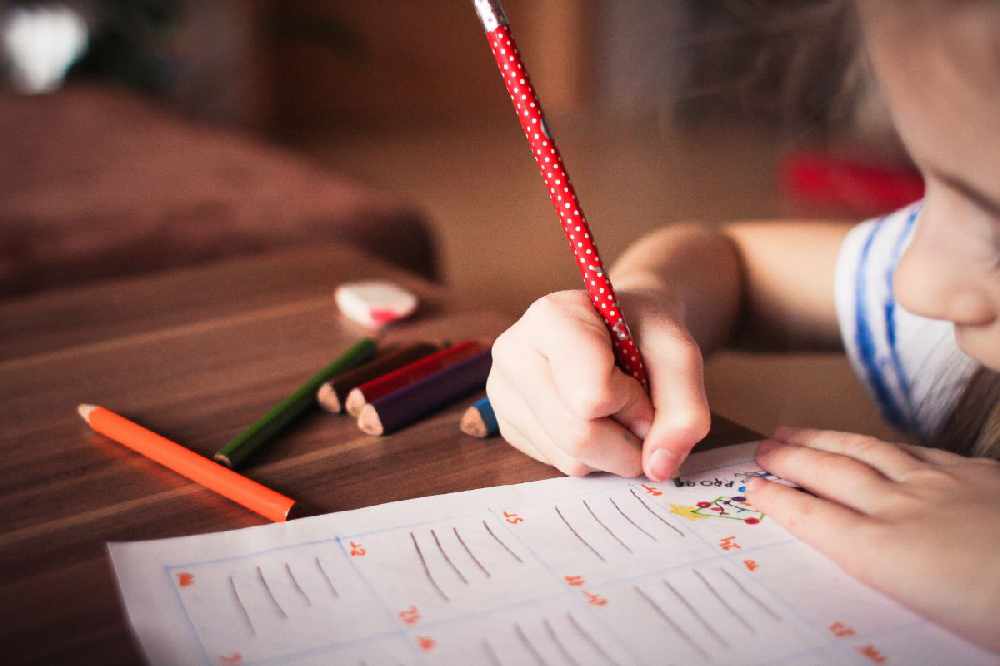 Just under 12,000 joined Irish schools over the last month.
Almost 12,000 Ukrainian children enrolled in Irish schools last month.
Figures from the Department of Education indicate that there's 175 in Laois, 205 in Westmeath and 116 in Offaly.
Dublin is home to the most Ukrainian pupils, with over 1,800 attending class in the capital.
It's followed by Cork- where over 1,180 are attending school, and Kerry where over 1,150 are in class.
These figures come as CSO stats show over 54,700 Ukrainians have arrived in Ireland since the start of the conflict with Russia.