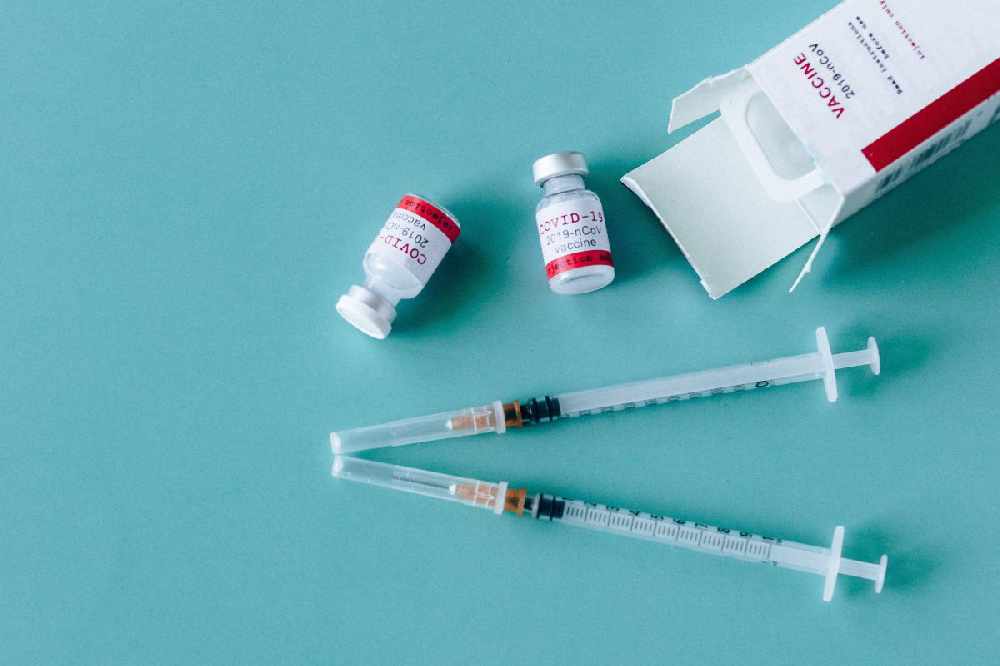 Over 16,000 people in Westmeath have received the jab.
Almost 59,000 vaccines have been administered at centres in the Midlands.
Since vaccination hubs opened in April, there have been just over 14,000 jabs in Laois, 12,500 in Offaly and just over 16,000 in Westmeath.
Latest figures released by the HSE show that Covid cases in Laois, Offaly and Westmeath are averaging around 20 a day.
Nationally fifty percent of the population has received at least one vaccine, and twenty percent have had two.