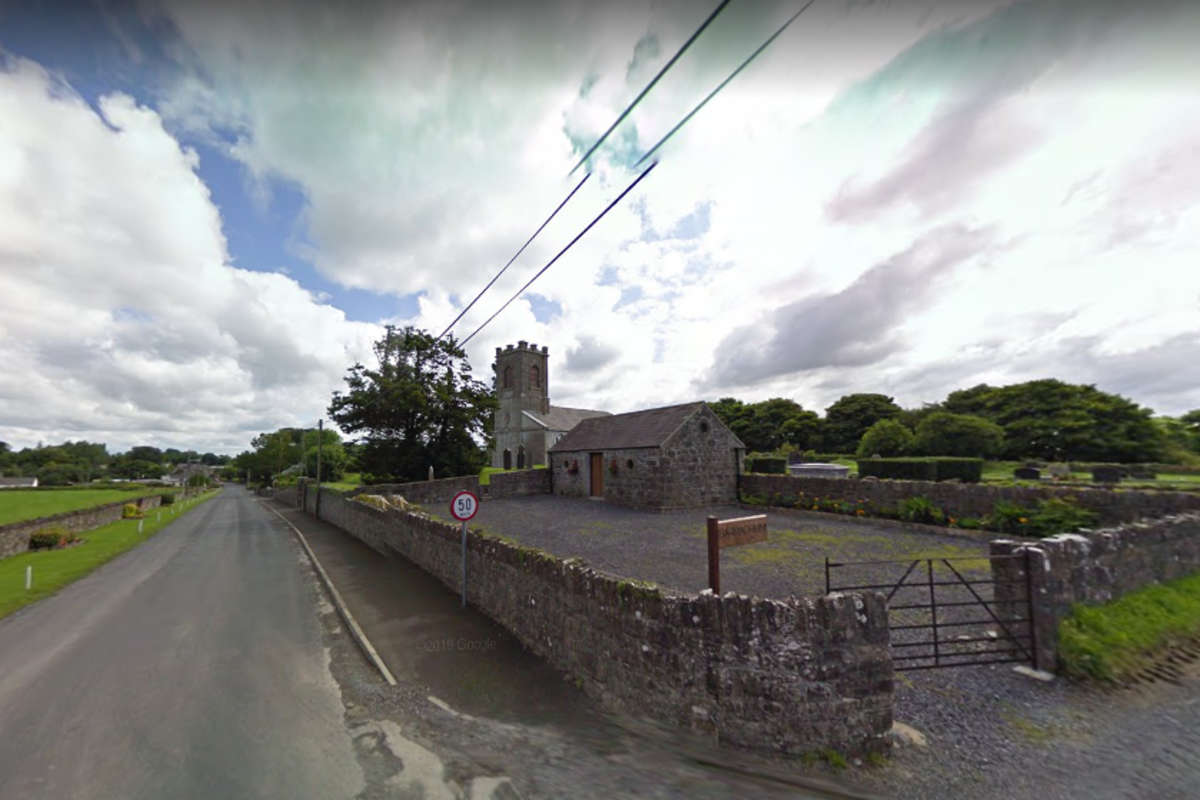 Traffic safety measures are going to be introduced in Streete, Co. Westmeath.
Long-awaited traffic calming measures in Streete, Co. Westmeath are among in the successful projects.
A number of towns and villages across the midlands are set for a bumper investment under the government's CLÁR programme.
Almost €260,000 is going to eight schools, sports clubs, playgrounds and community organisations in the region.
The successful projects include new and enhanced playgrounds in Ballyfin and Kilbeggan, long-awaited traffic calming measures in Streete, and wheelchair accessible picnic benches in Shannonbridge.
A total of €4.2 million is being distributed under Measures 1 and 2 of the Department of Rural and Community Development's CLÁR Programme for 2021.

See the full list of beneficiaries below:
LAOIS
€49,500 for a playground and safe surfacing, seating, fencing, biodiversity and sensory planting at Ballyfin Development Association, Co. Laois.
€30,517 for two accessible toilets with associated septic tank and biodiversity planting at St. Aengus FC, Co. Laois.
€49,500 for safer access and a pedestrian crossing for Tobar na Léinn NS, Co. Laois.
OFFALY
€36,000 for safer road side parking and footpath to St. Kieran's NS in Broughal, Co. Offaly.
€11,025 for wheelchair accessible picnic benches, new planter boxes with flowers and shrubs, canopies, bins, poop-a-scoop dog dispenser for Shannonbridge Action Group, Co. Offaly.
WESTMEATH
€50,000 for upgrade and extension to Kilbeggan Playground, Co. Westmeath.
€14,000 for installation of new digital speed safety signs on the L1927 on both approaches to Streete village, Co. Westmeath.
€50,000 for development and enhancement of Rathowen Community Development Park, Co. Westmeath.