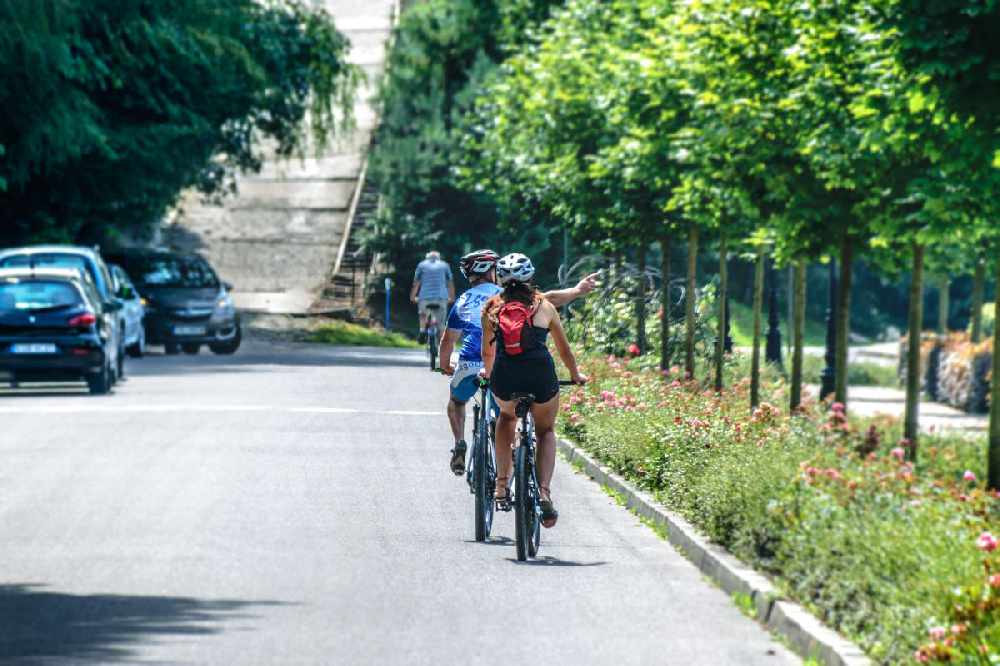 Small communities and large towns are being granted funding in the Round 3.
The midlands is receiving just short of half a million euro in Town and Village Renewal funding.
Round Three of the programme will deliver €354, 500 euro to communities with a population of less than 10,000 - which will see an upgrade of Daingean Square, a smart cycle stop in the Slieve Blooms, and accessible outdoor seating in Ballinalack, among other projects.
While €116,000 euro is being granted in large town funding - for public realm improvements in Portlaoise, an upgrade of Millenium Square in Tullamore, and the purchase of festive marketing huts for businesses in Mullingar.

Previous image
Next image