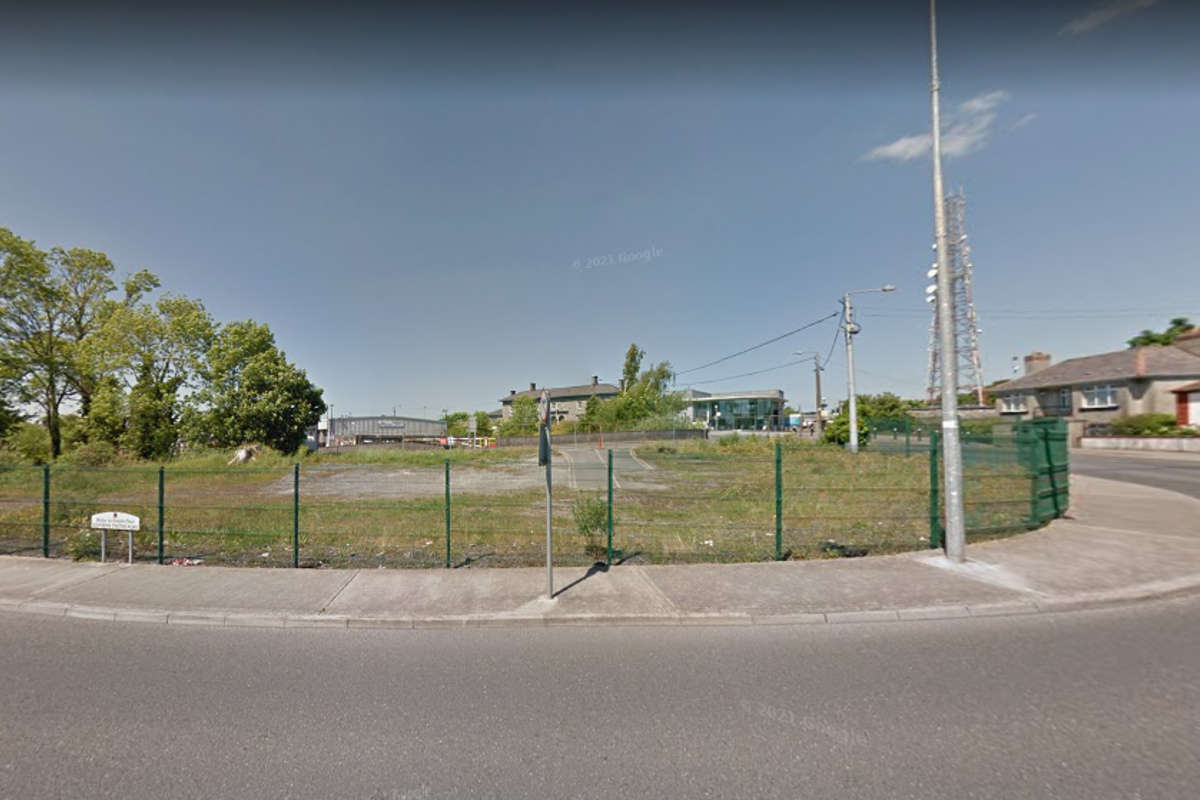 Building a new hotel across from the train station was also suggested.
A bus maintenance depot in a midlands town centre would be an unslightly mess.
That's according to Westmeath councillor Louise Heavin, who believes an open green space or housing development would be a better use of the Railway Field site in Athlone.
Plans for a 67 space parking bay and maintenance facility are currently being proposed for the lot across from Athlone Train Station.
Another local rep, Fine Gael's John Dolan, suggested a hotel could be built on the site.
The Green Party's Councillor Heavin says the local authority must consider their aspirations for the town: