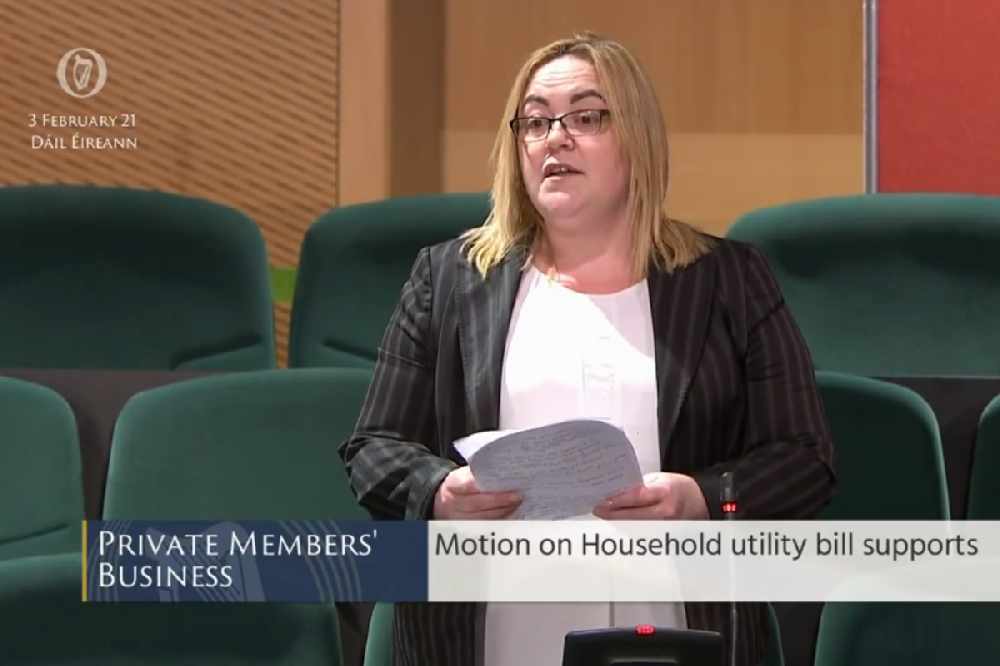 Sinn Fein Defence spokesperson and Longford/Westmeath TD Sorca Clarke is behind the comments.
A midlands TD says anonymity is essential if the new reporting mechanism for abuse within the Defence Forces is to be effective.
Sinn Fein Spokesperson on Defence Sorca Clarke says although establishing the framework is welcome step, victims remain concerned their details will be leaked as previous reports identified some of those who took part.
The Longford Westmeath Deputy says it's very important that an independent body oversee the process: