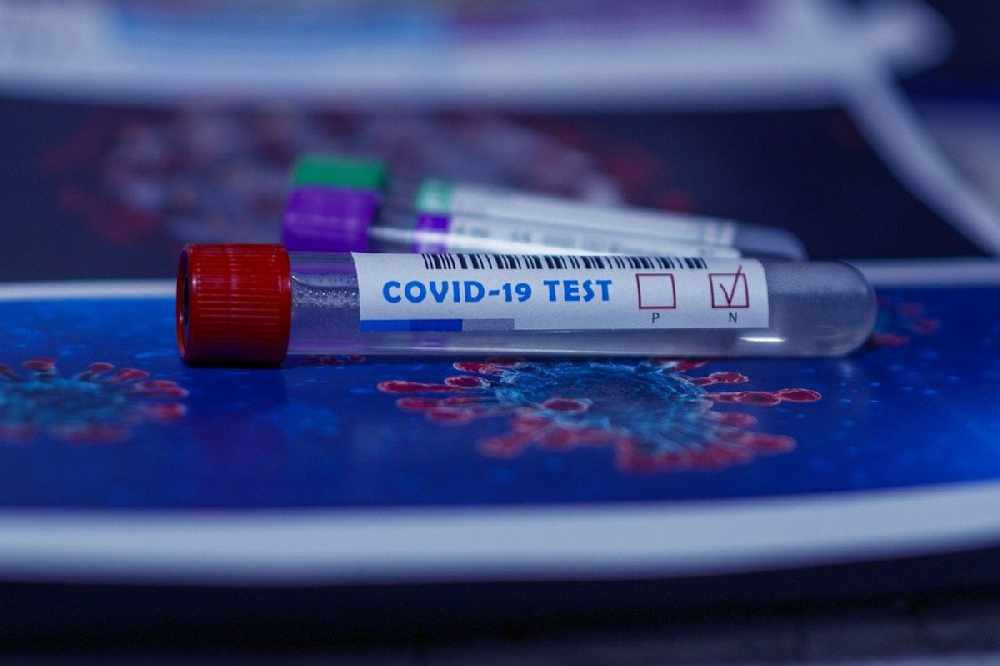 Local residents who are not displaying symptoms are once again invited to attend.
People in Tullamore, who are not showing symptoms of covid-19, are once again being invited to get tested for the virus.
Another walk-in testing centre is opening in Clonminch at 9.30 this morning.
It'll run alongside the GP referral testing service that's already in operation there.
Anyone over the age of 16, who lives locally and hasn't been covid-positive in the last six months can attend the no-appointment service - which will be open for one week, until 4.30 each evening.