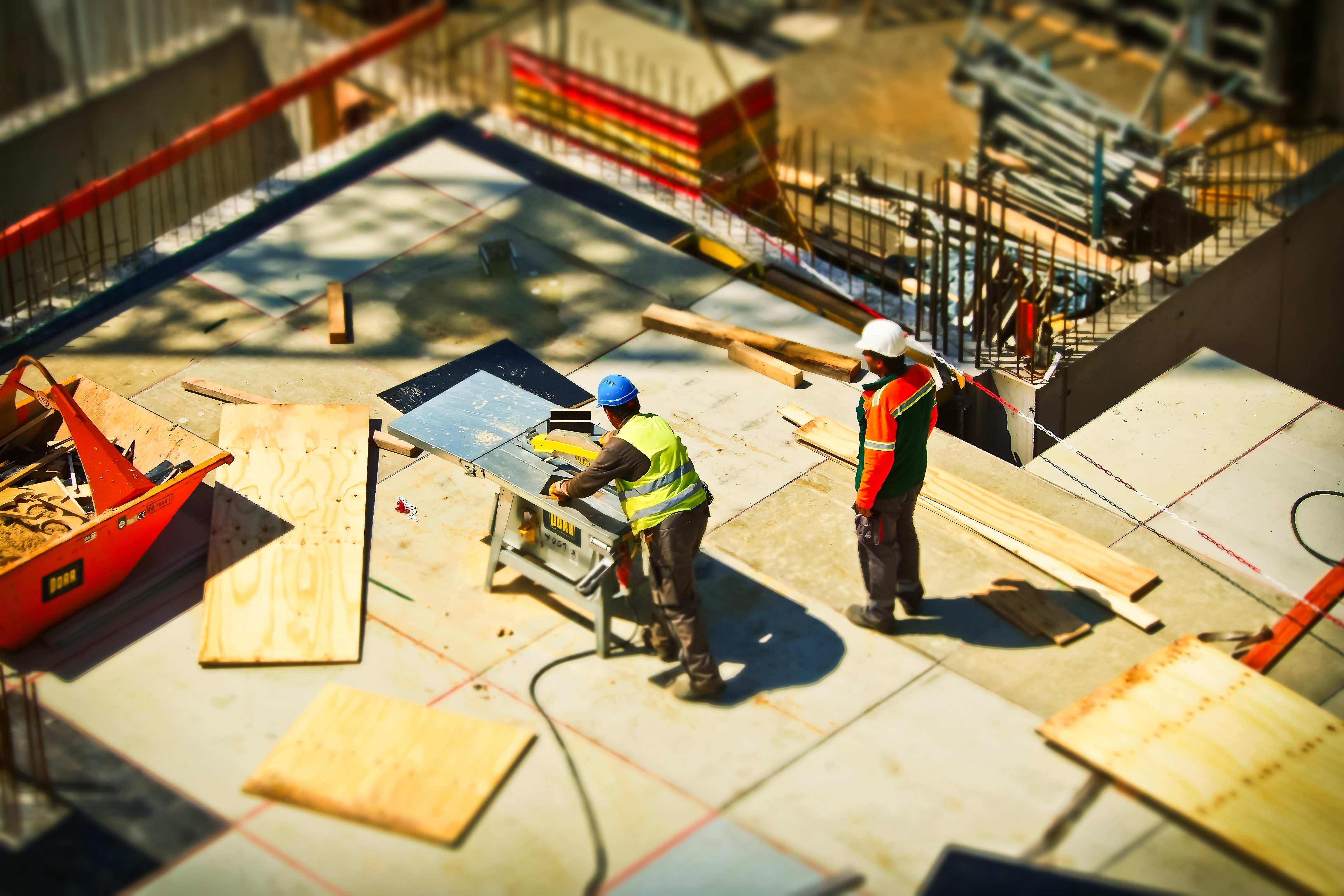 The matter is now with An Bord Planeála.
An appeal has been made against plans for a new 90-bed nursing home in Tullamore.
Riverpoint Construction Limited was granted permission by Offaly County Council last month for the development, which includes a three-storey nursing home, 77 residential units and a coffee shop on the Arden Road.
However, An Bord Pleanála is now investigating after a local resident claimed the proposed new road layout will protrude onto their land.
The case is due to be decided by October 7th.