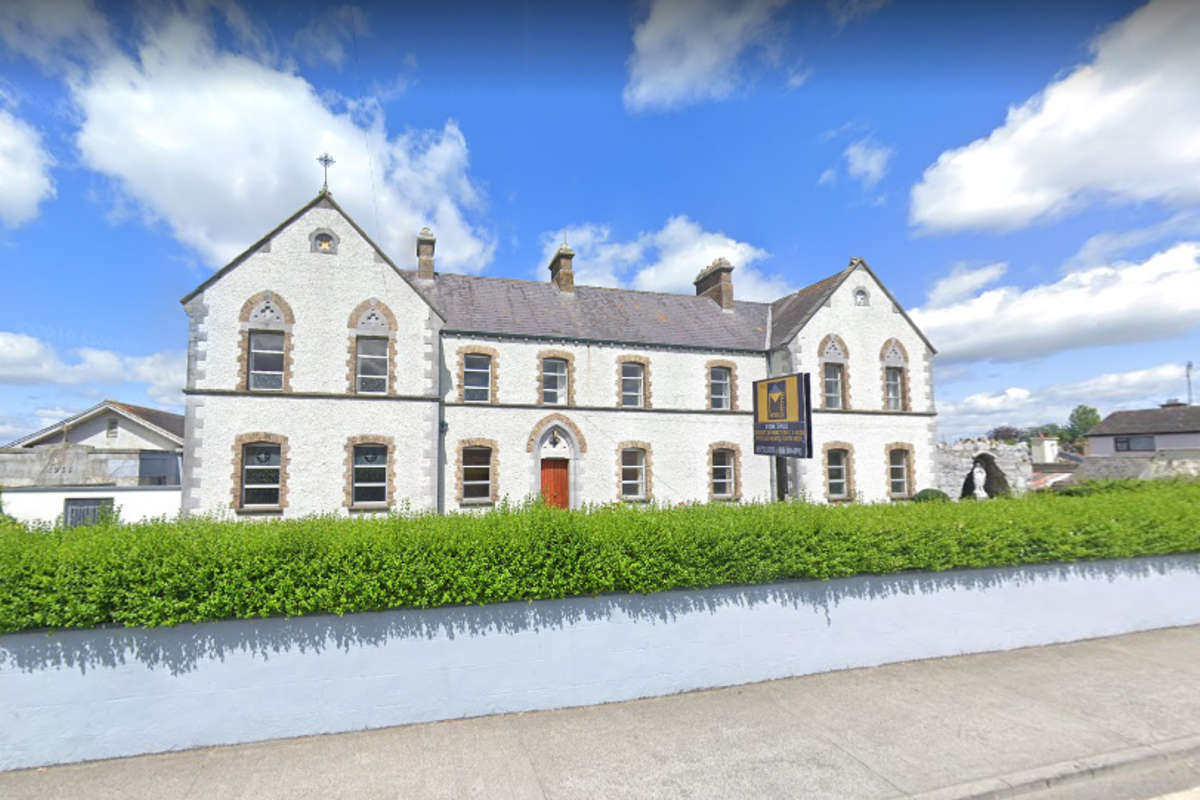 A local councillor says it would help bring some vibrancy back to the town.
An appeal to An Bord Pleanála over a new addiction centre in Offaly is only slowing down the process, according to a local councillor.
A community group in Kilcormac is opposed to plans for the facility at the old Sisters of Mercy convent, saying the central location is unsuitable.
A 30-day programme will be offered to people in recovery from alcohol, drug and gambling addictions.
Local independent rep John Leahy thinks it's a great opportunity to repurpose the building and create eight to 12 jobs in the process.
He's rejecting claims that users would be tempted into the town centre: