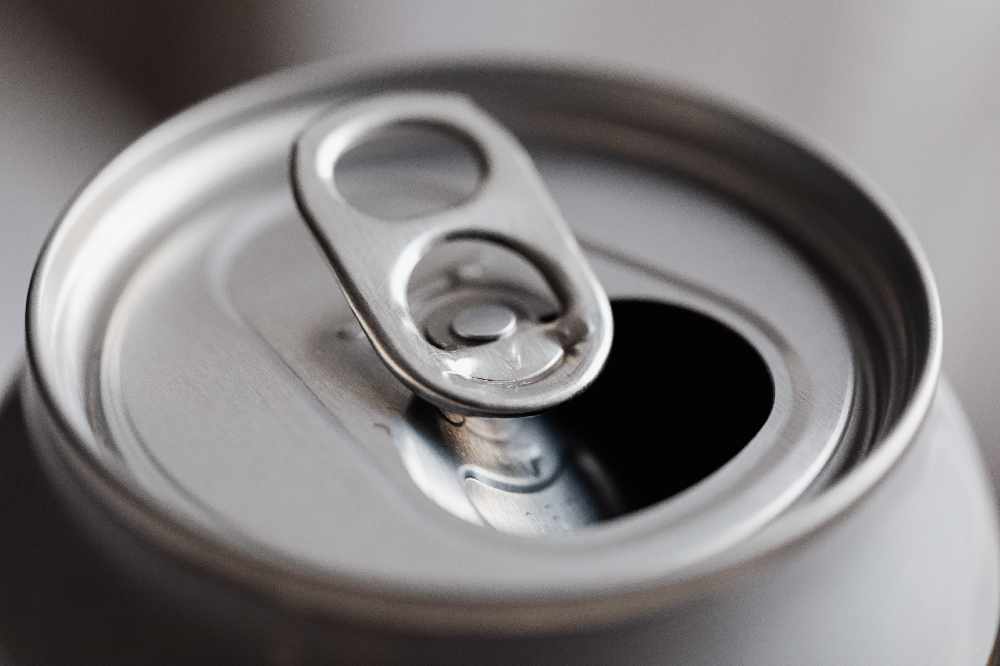 Claims it's a loophole in marketing alcohol at sporting events
Zero per cent alcohol advertising is just a trojan horse for getting booze and sport on the same screen according to an S-E-T-U Media Lecturer.
Her comments come as HSE inspectors are being asked to investigate if drinks companies are circumventing laws aimed at curbing the marketing of alcohol at rugby matches.
It follows research showing an alcohol brand reference was seen on screen in every eight to 18 seconds in the highlights of 11 European Champions Cup matches over the last two years.
Public Relations Lecturer in S-E-T-U Carlow and Laois' Pauline Flannagan, says the current situation undermines the legislation: