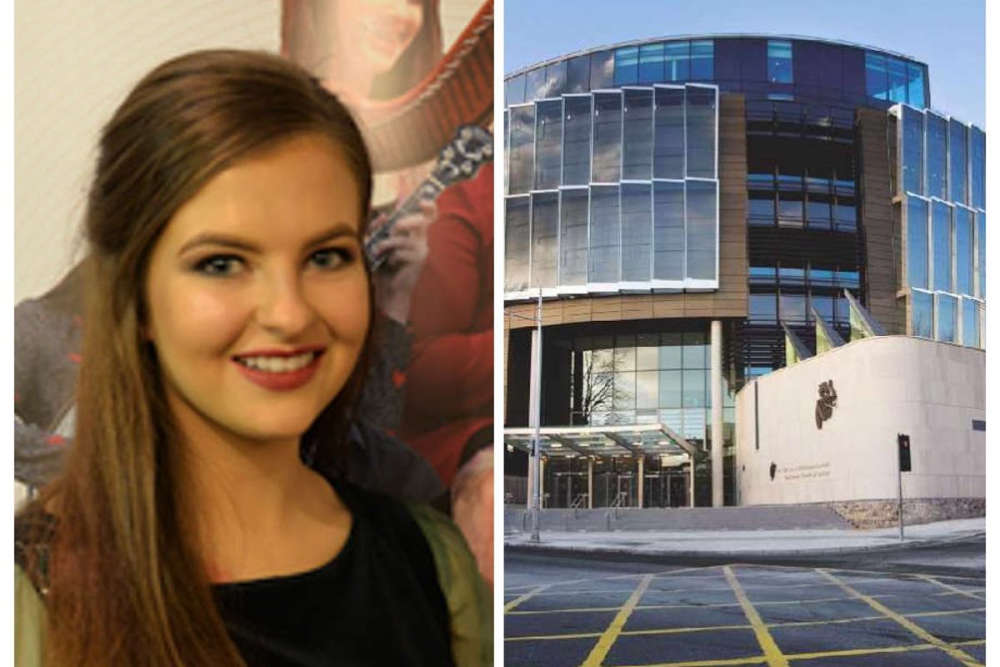 The jury is set to hear from just one more witness this week,
The jury in the Ashling Murphy murder trial is set to hear from one more witness this morning.
33-year-old Jozef Puska, of Lynally Grove, Mucklagh, Co Offaly, denies murdering the schoolteacher along the banks of the Grand Canal in Tullamore on January 12th last year.
.It's the State's case that Jozef Puska confessed to the murder of Ashling Murphy and did so at a level of detail which only he would have known.
He has pleaded not guilty.
On Friday, Mr Puska told the jury through an interpreter he was a witness to a murder, telling the jury a man wearing a surgical mask stabbed him before later attacking Ashling Murphy.
Under cross-examination, he admitted he had lied in parts of the garda investigation, but said he wasn't doing so this time.
The jury of 9 men and three women were told on Friday that they would hear from one more witness this morning.
That will be followed by the closing speeches from both the prosecution, and defence.