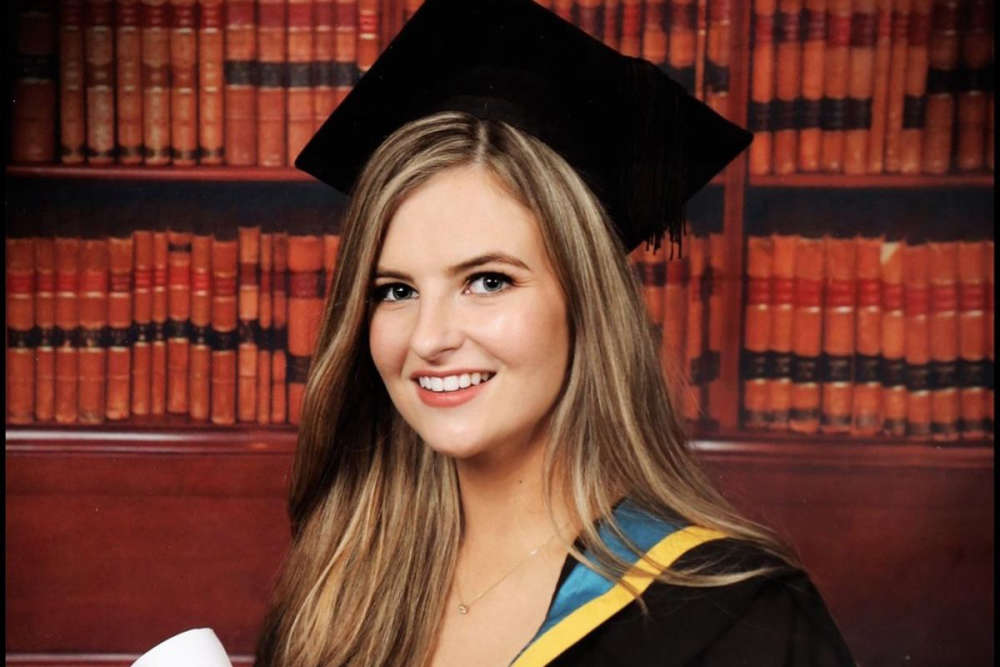 33-year-old Jozef Puska will be handed a life sentence for her murder.
Ashling Murphy's murderer can apply for parole in 12 years time.
33-year-old Jozef Puska of Lynally Grove, Mucklagh, Offaly, will be handed a mandatory life sentence for the murder of the school along the Grand Canal in Tullamore last January
Mr. Justice Tony Hunt agreed with the jury's guilty verdict, and said there was "evil in this room."
Former Detective and Mullingar Private Investigator Pat Marry, says the Judge should have the option to give a sentence of life without the option of parole:
Tullamore's Roy Jennings was among the witnesses called in to give evidence in the case:
He says being in the courthouse felt surreal:
These people in Tullamore welcomed the decision saying justice has been done.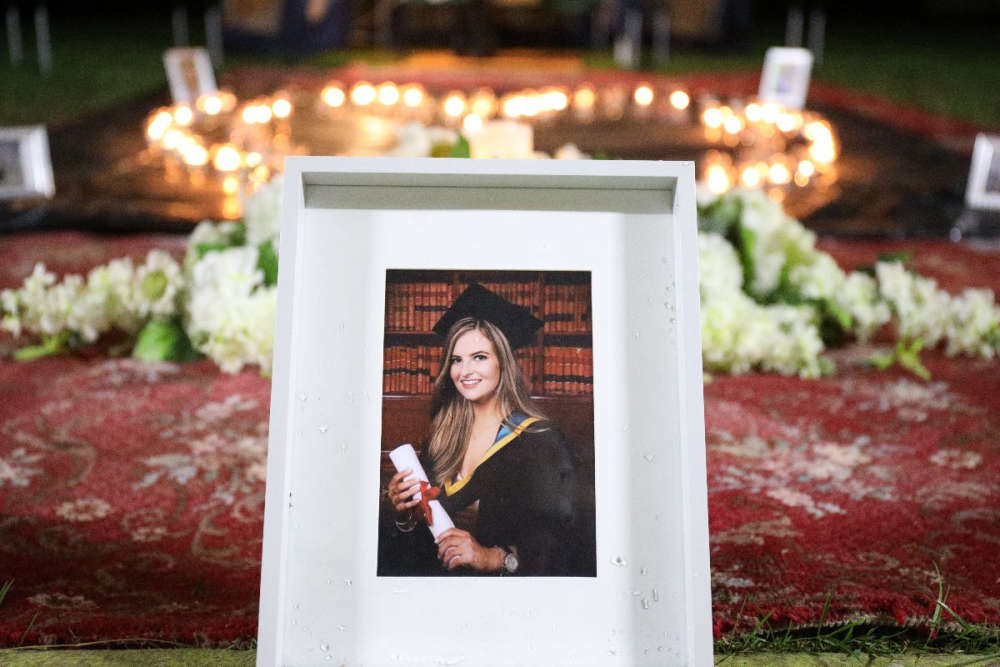 In this week's episode of the Ashling Murphy Murder Trial, you'll hear from our Courts Correspondent, Frank Greaney, Ms. Murphy's family, a witness in the trial and the Justice Minister: