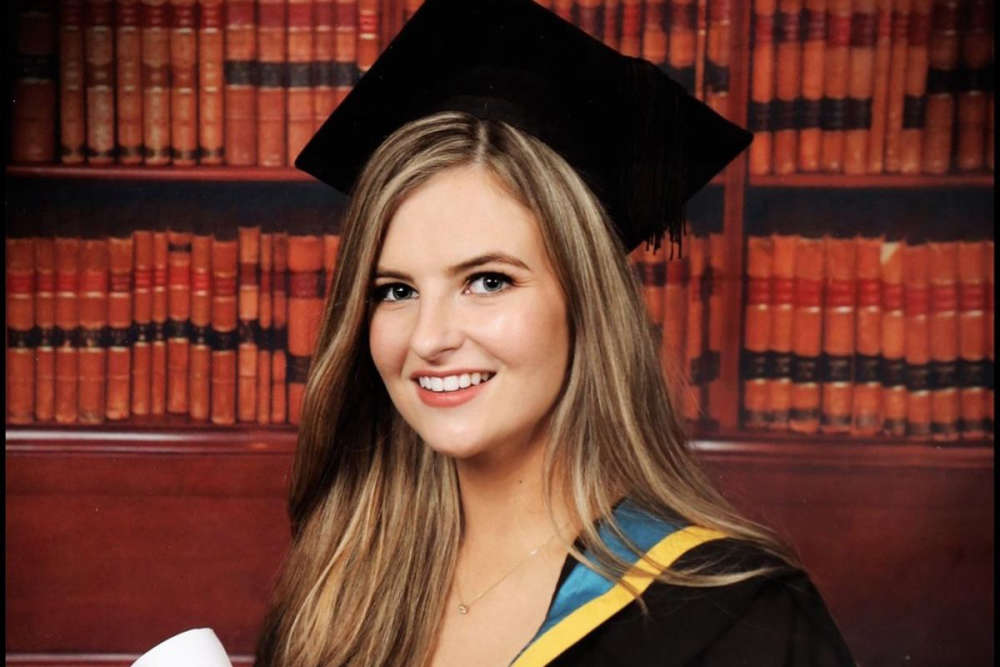 Victim impact statements are being heard at the Central Criminal Court this afternoon.
The Central Criminal Court has heard Ashling Murphy represented 'everything good about Irish society'.
Tributes were paid to the schoolteacher at the sentencing hearing of 33-year-old Jozef Puska, of Lynally Grove, Mucklagh,Offaly – who was convicted of her murder over a week ago.
In a victim impact statement, Ashling's boyfriend Ryan Casey said Ireland was going down a 'dangerous path' and warned 'this won't be the last time' this happens to a family.
Further victim impact statements are being delivered to the court, before Jozef Puska is handed a mandatory life sentence.