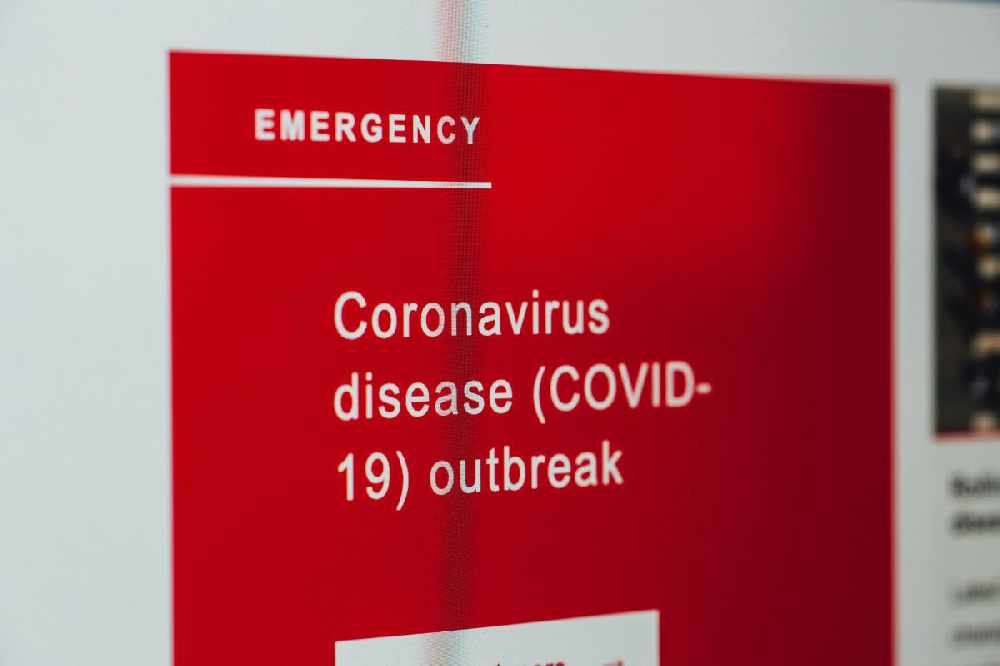 Monaghan remains by far the worst affected county.
Athlone now has the lowest incidence rate of covid-19 in the country.
The latest localised figures show 119 cases per 100,000 people.
Three out of the four worst affected local areas in Ireland are in Monaghan - all with a rate of over 1,000.
The highest incidence rate in the midlands is in Edendery with 690 cases per 100,000.