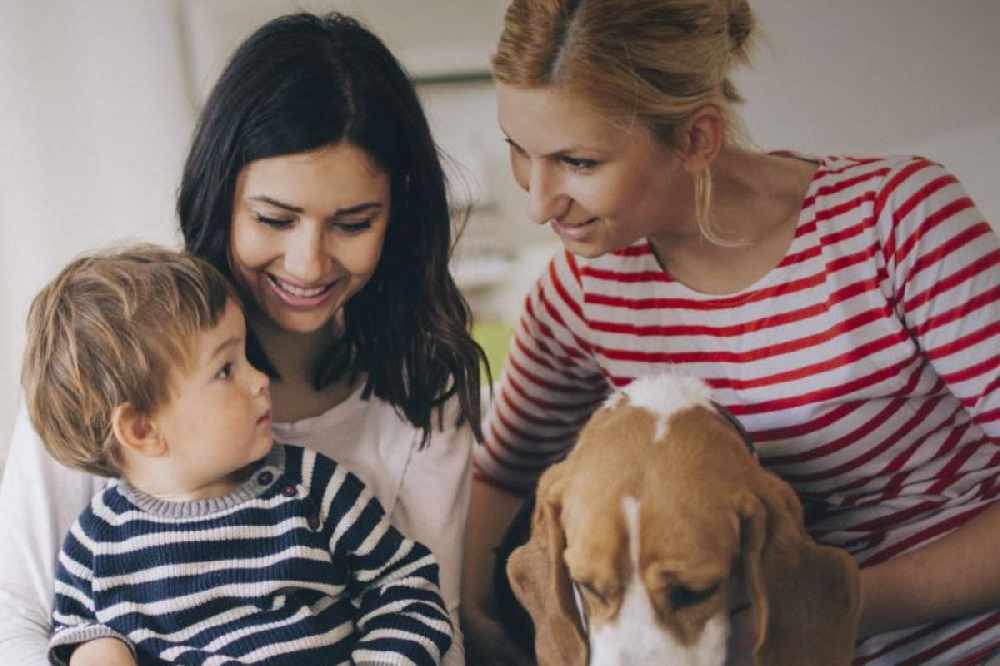 IFCA have lined-up two days full of activities today and tomorrow.
The Irish Foster Care Association's Annual Conference is kicking off in Westmeath today.
Keynote speakers, a gala dinner and family fun quizzes are just some of the activities taking place during the two-day event in the Raddison Blu Hotel in Athlone today and tomorrow.
Minister for Children Roderic O' Gorman, and Ombudsman for Children, Niall Muldoon, will be attendance for the first in-person conference since the Covid pandemic.
CEO of IFCA, Catherine Bond, says the aim of the conference is to show children they're not alone in the foster system: