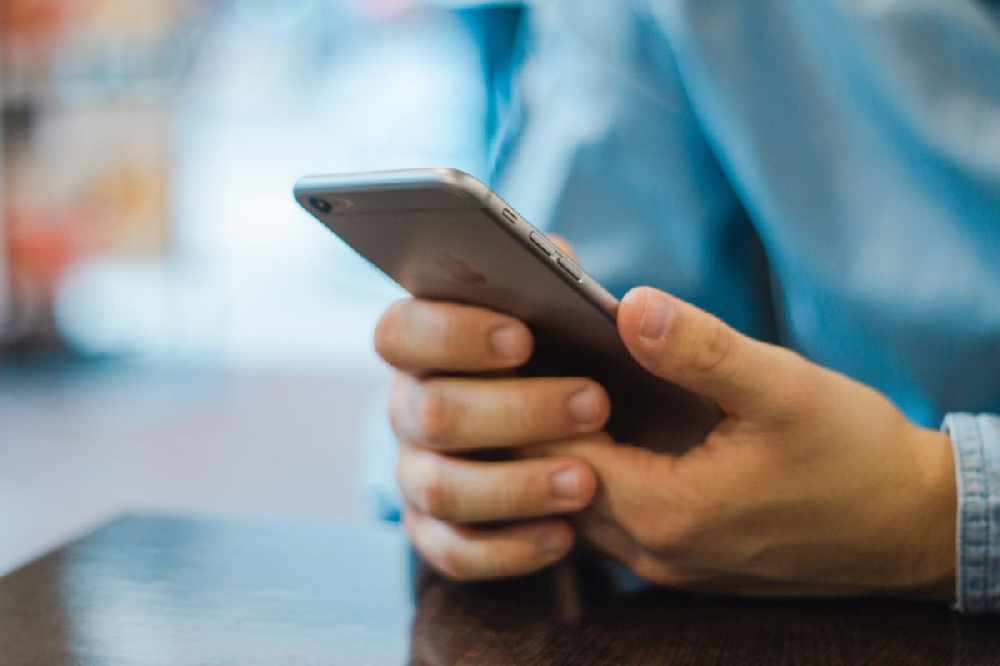 The college is partnering up with a team of volunteers.
Athlone Institute of Technology is partnering with a text service to bring new mental health supports to its students.
The free 24/7 anonymous line will be available by texting "AIT" to 50808, allowing the user to speak directly to a volunteer.
It's hoped the college will be able to use data regarding the volume of messages received and the areas people were most affected, to optimise its on campus counselling service.
Head of Student Counselling at AIT, Treasa Fox says the introduction of new restrictions makes the service even more vital: