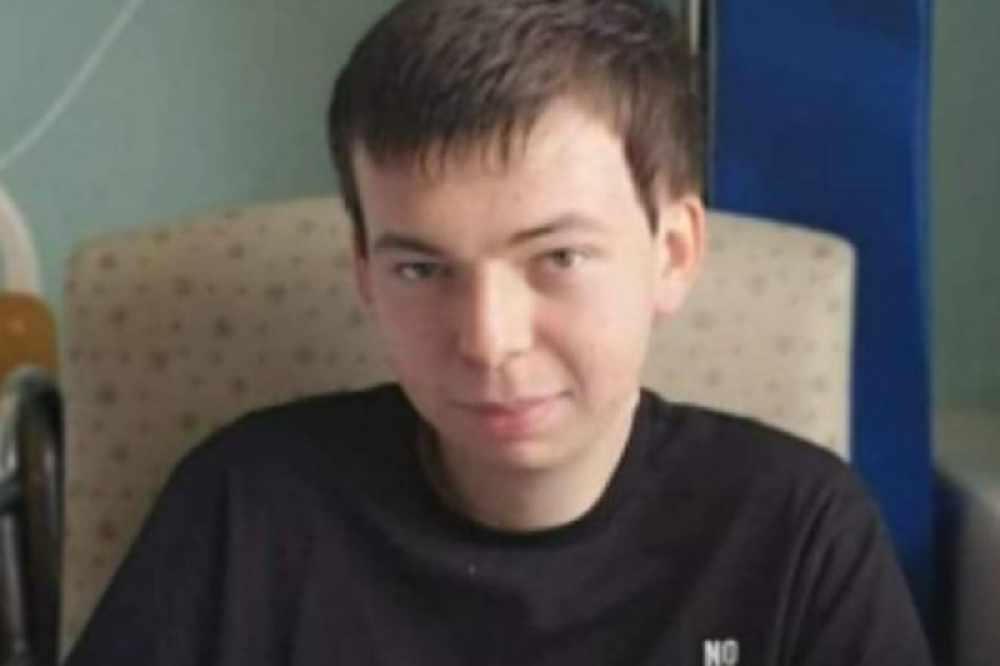 He's been dealing with health issues for the last four years.
An Athlone man is travelling to the UK to try find the cause of chronic pain he's been suffering for four years.
The otherwise healthy Conor Burke started having issues with his kidneys and bowel at the age of 17, with the pain since moving to his bladder, which stopped functioning last May.
Doctors in Ireland have been unable to find the root of the problem though, with Conor and mam Lisa Malone forced to turn to a specialist in London instead.
An online fundraiser has been set up to help with the steep medical costs, having raised over €6,000 already:
You can see more and donate here.