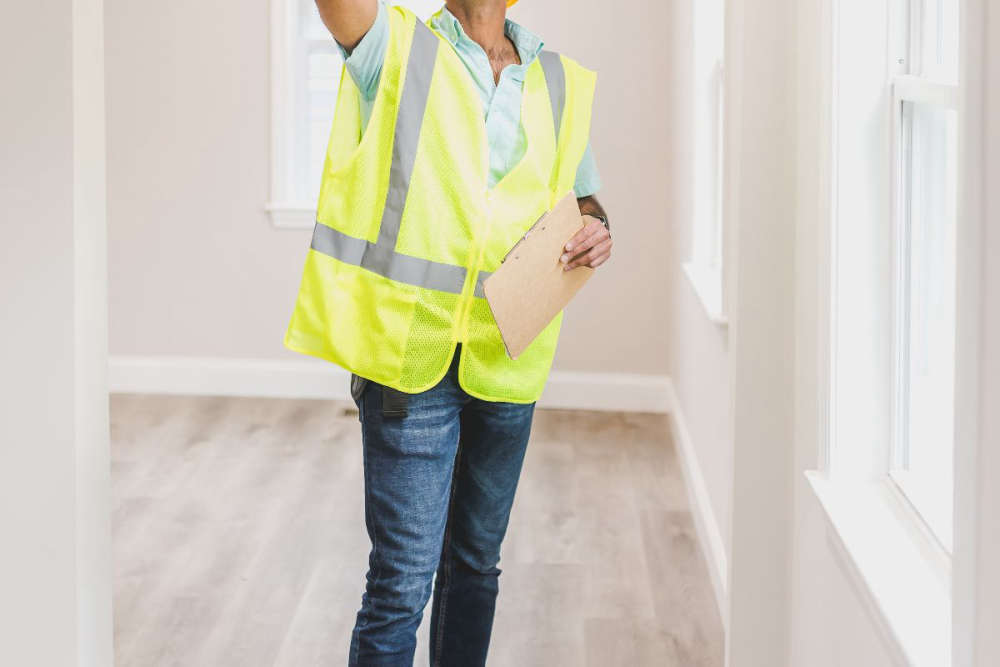 Over 100 IPAV members have already volunteered.
Over 100 auctioneers have already signed up help ensure homes offered to Ukrainian refugees are up to standard.
The Institute of Professional Auctioneers and Valuers is being deployed by the Irish Red Cross and the Defence Forces to carry out inspections on a voluntary basis.
IPAV CEO, Westmeath's Pat Davitt explains what they'll be checking: