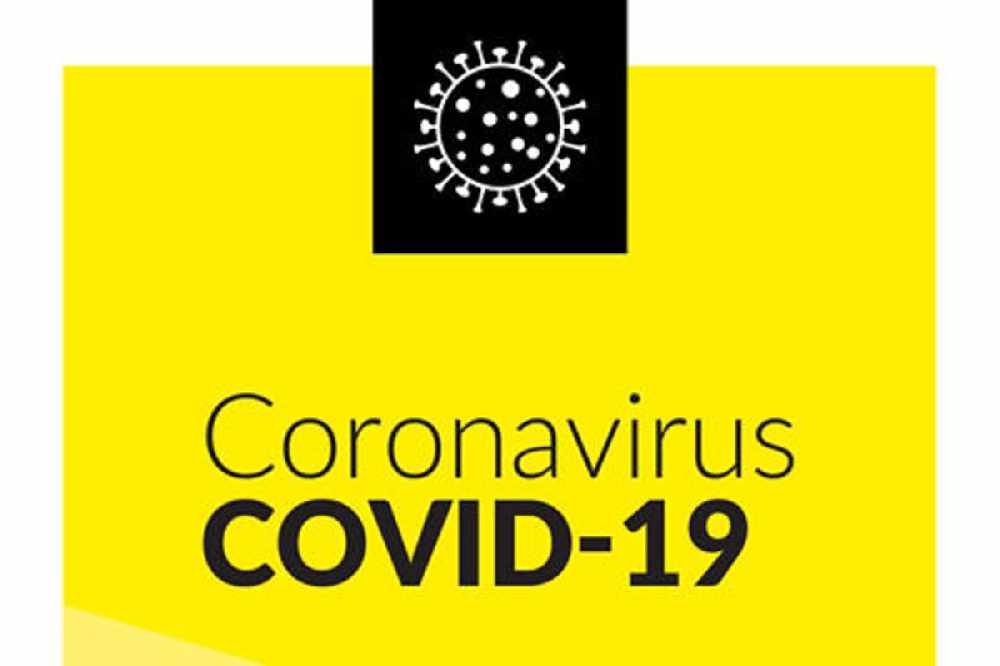 55 people have lost their lives in the region thus far.
55 people in the midlands have lost their lives to covid-19.
The Central Statistics Office has also released the average age of death from the virus in its latest data.
Westmeath has had the highest death toll in the region - 24 patients died from the virus there.
That's followed by 17 in Laois and 14 in Offaly.
The median age for covid deaths in Westmeath was 84, 77 in Laois, and 74 in Offaly.
No deaths have been recorded in Laois since the week of the 24th April, or in Offaly or Westmeath since the week of 15th May.
Meanwhile, Offaly hasn't recorded a new case for five weeks in a row.
And no more than 10 cases have been reported in Westmeath in the last nine weeks, or in Laois for the last 11.
The median age of covid patients in Laois and Westmeath is 47, while it's slightly lower in Offaly at 43.