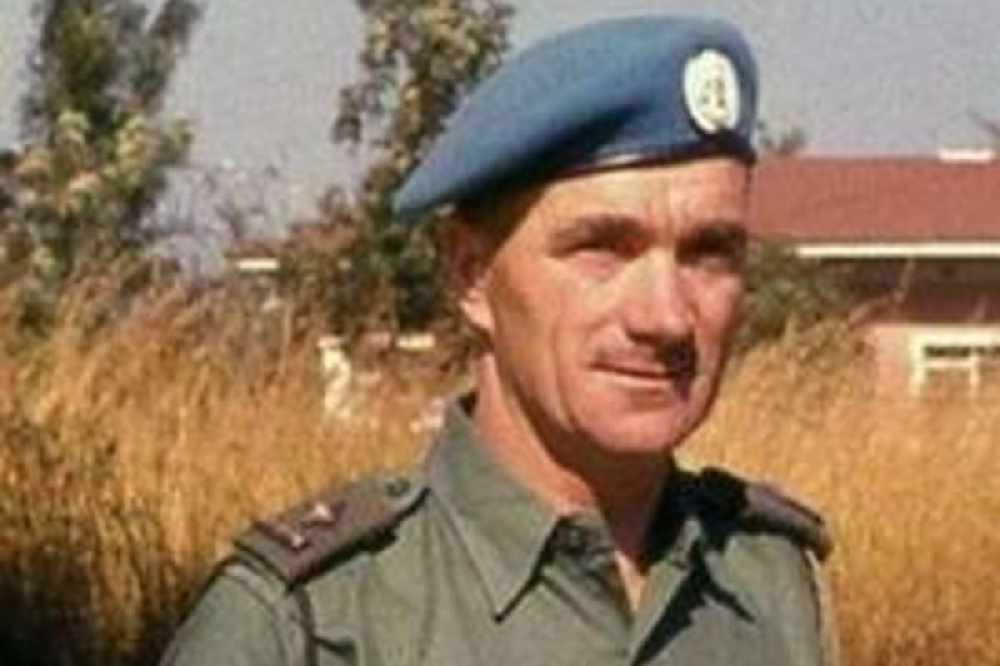 Colonel Pat Quinlan
A number of midlands' men took part in the battle.
There's calls for a judicial review into the decision to award just one medal to those involved in the Siege of Jadotville.
An Independent evaluation completed in July recommended only commanding officer of 35th Battalion A Company, Colonel Pat Quinlan, should receive an honour.
Another 157 men - including a number from the midlands were involved in the UN peacekeeping operation which fended off an attack from thousands of mercenaries in the Congo in 1961.
Independent senator Gerard Caughwell, who's behind the call, explains what he'd like the outcome to be: