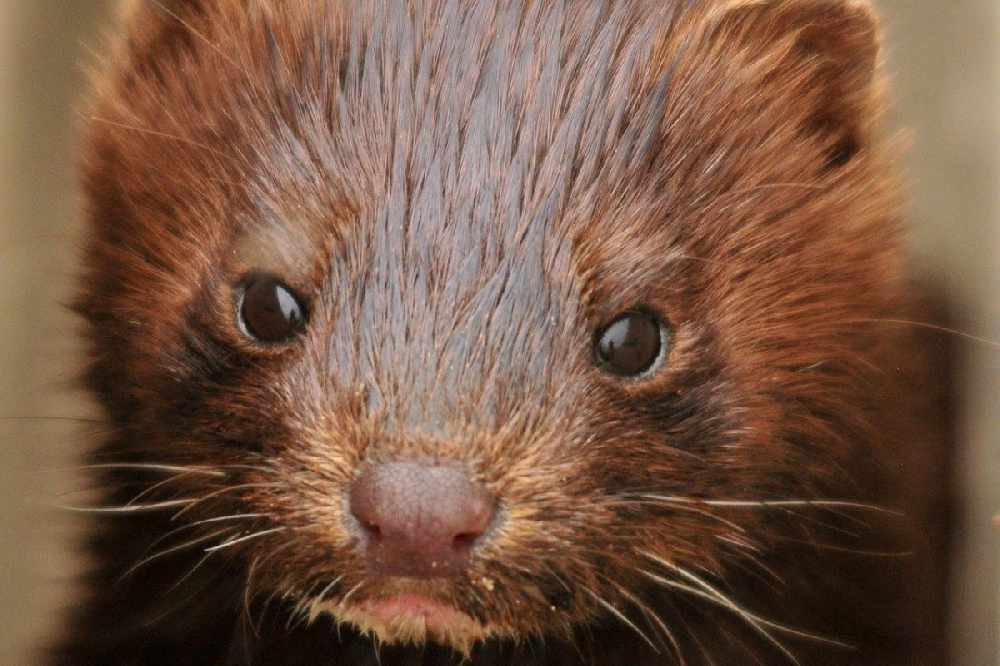 Danish stocks are being wiped out after contracting the mutated strain.
It's not belived an outbreak of a mutated coronavirus strain among mink in Denmark will affect Irish farms.
Danish mink farms - which are the world's largest supplier of the fur - have been ordered to cull their stocks - over concerns the mutated strain could be passed onto humans.
But Caitríona Morrissey from the Irish Farmer's Journal doesn't believe it'll have much bearing on Ireland's three mink farms - including Vasa in Laois: