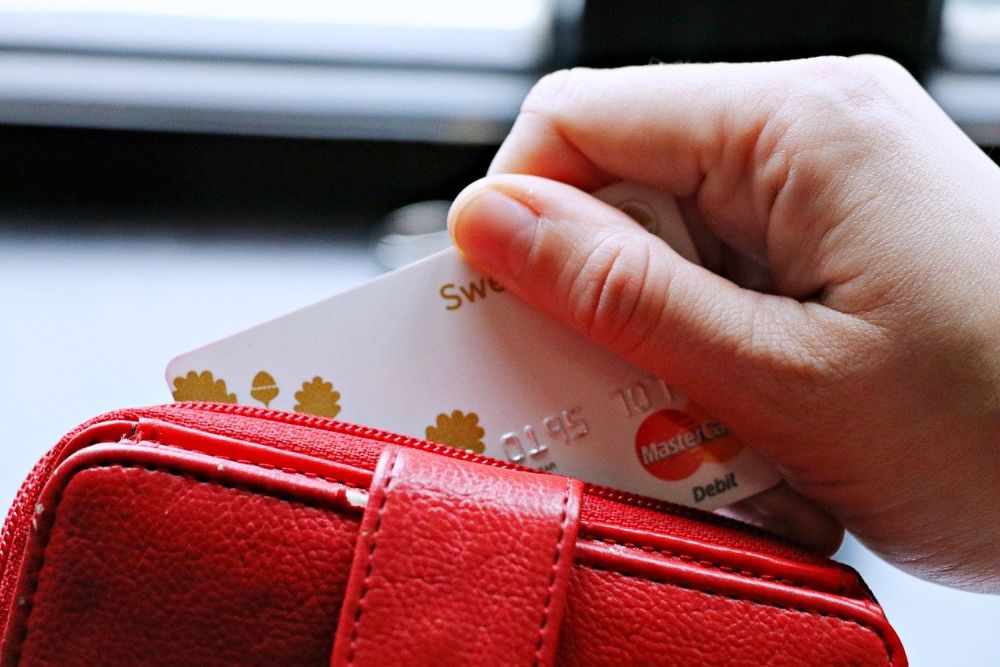 The government has lifted caps on pay within the banking sector.
A midlands parent of two children with autism is among those who are unhappy the Cabinet signing off on plans to lift pay caps on the banking sector.
Hilda Duignan from Autism Parents Athlone is wondering why bankers are being rewarded when children in the region still can't get an education:
The lifting of restrictions on bonuses is necessary to maintain a competitive banking industry, according to a midlands Junior Minister.
Cabinet has given the green light to €20,000 bonuses to be paid to bank staff while the salary cap at Bank of Ireland is being lifted.
It's after an independent review into the sector recommended the changes for the first time since the financial crash.
Longford-Westmeath TD Peter Burke says things have changed since 2007: