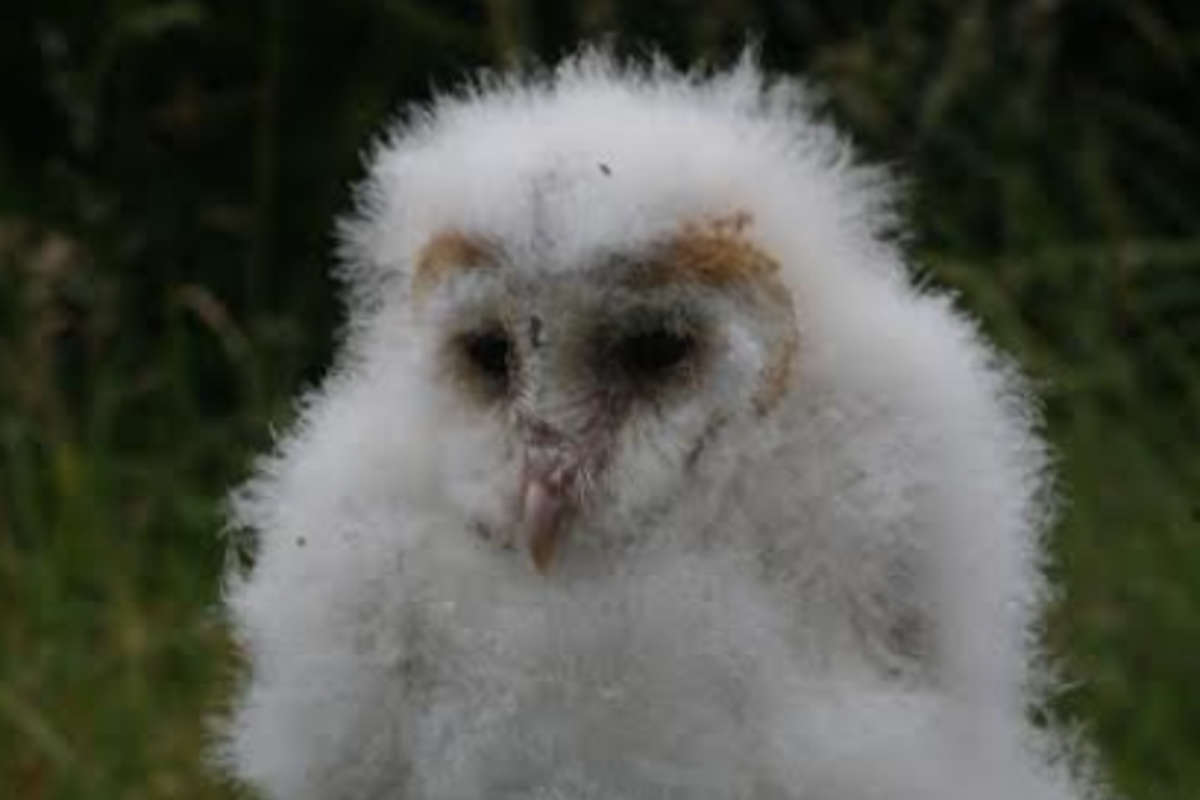 It's believes an increased use of poison drove the birds away in the early 2000s.
A beloved breed of owl is returning to the midlands.
A study by Birdwatch Ireland has shown an increase in the number of barn owls spotted in Westmeath.
The organisation believes an increase in the use of rodenticide poison drove the birds away in the early 2000s.
Raptor Conservation Officer at Birdwatch Ireland, John Lusby, says the barn owl's screech inspired an old Irish myth:
Surveys show that barn owls were still present over at least half of the county in the late 1960s, but 40 years later their numbers had diminished, and their range had contracted significantly in the county.
The barn owl survey enlisted the help of farmers and the general public who reported information on barn owls across the county, and the survey also involved systematically checking a wide range of ruined structures, which are the typical nesting sites of the bird.