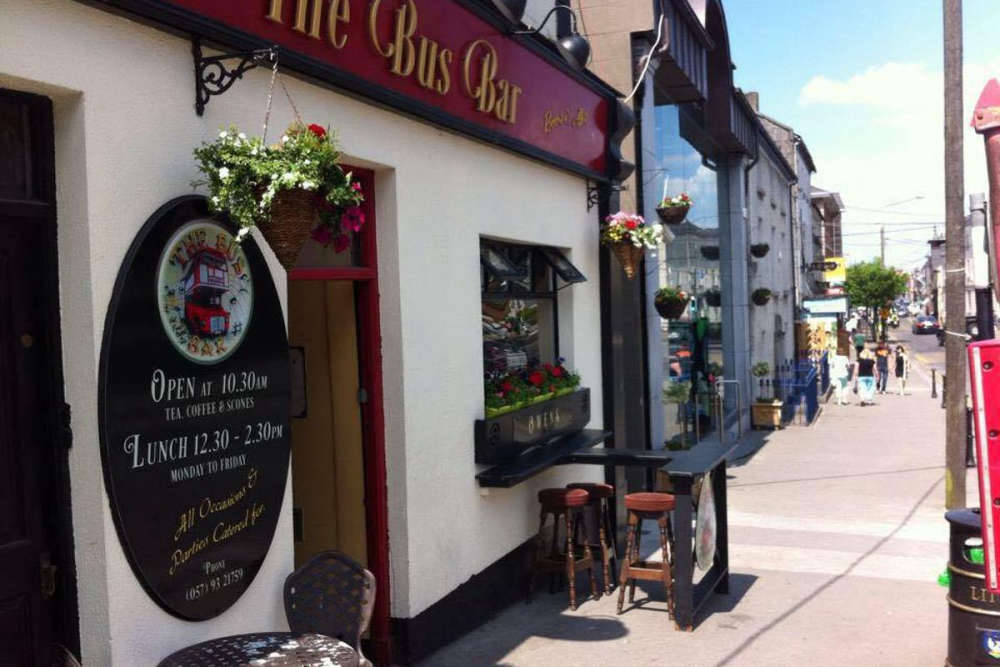 Photo Credit: Facebook @Aisling Owens
The bar is the latest business in the midlands to fall victim to rising costs.
Another midlands business has fallen victim to rising bills and energy costs.
Aisling Owens has taken to Facebook to announce the decision to permanently close The Bus Bar in Tullamore.
Ms. Owens is thanking her customers and musicians for the 'lasting impression' they have left on her.
She says she hopes to see her customers out and about, and is reminding everyone to stay safe.