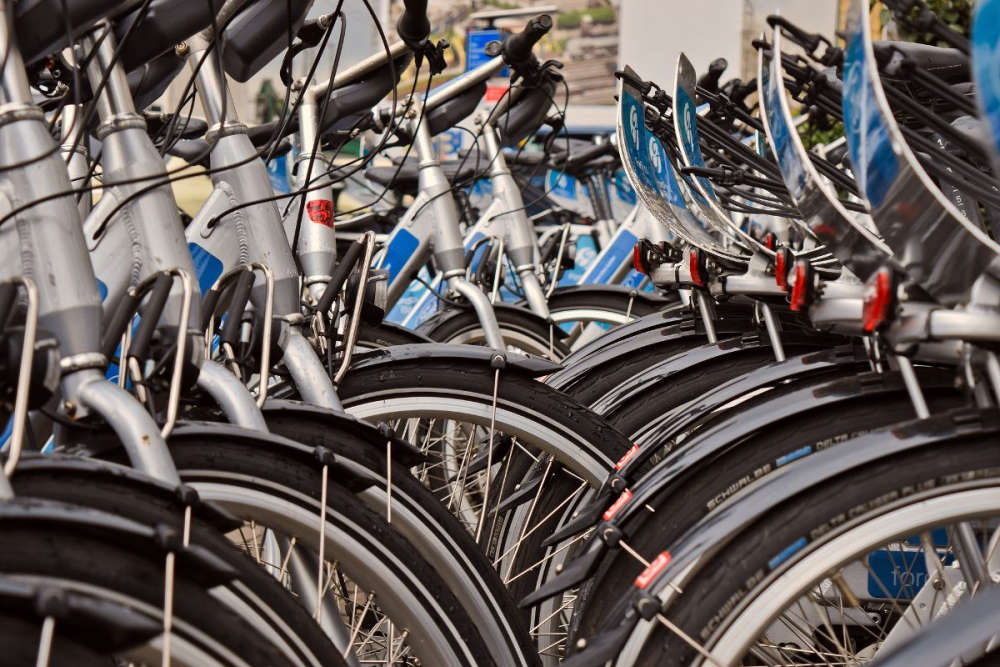 The contract has been awarded to the operators of a similar scheme in Dublin.
A pilot bike hire scheme is due to be rolled out in Westmeath next month.
Efforts have been underway over the last number of months to introduce the scheme in time for this year's tourist season.
Westmeath County Council recently completed the tender process and has awarded the contract to Moby Bikes Ireland, which runs a bike hire service in Dublin.
The local authority confirmed at the latest meeting of the Athlone-Moate Municipal District that it's working closely with the company and hopes to launch a pilot scheme in Athlone and Mullingar in April.