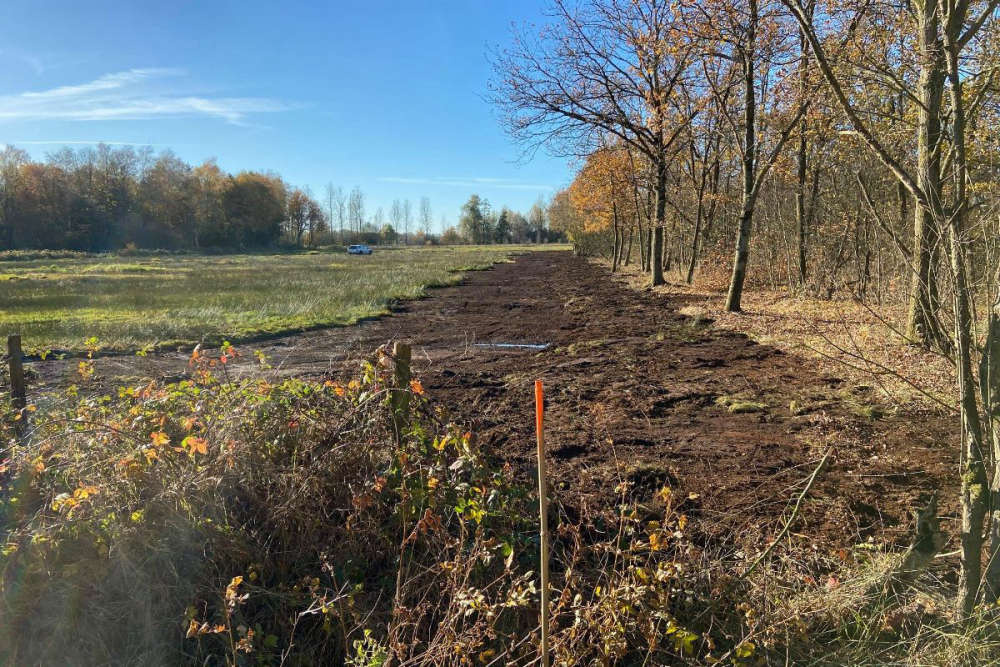 Friends of Irish Environment have added their voice to the debate.
The next step towards a potential resumption of peat harvesting in the midlands for use in the horticultural sector takes place tomorrow.
A bill facilitating a planning derogation for peat extraction until 2026 is being debated in the Dáil.
It comes as imports of peat continue to arrive into Ireland from countries such as Latvia and Russia.
Director of Friends of Irish Environment, Tony Lowes says the time for putting climate action on the long finger is long gone: