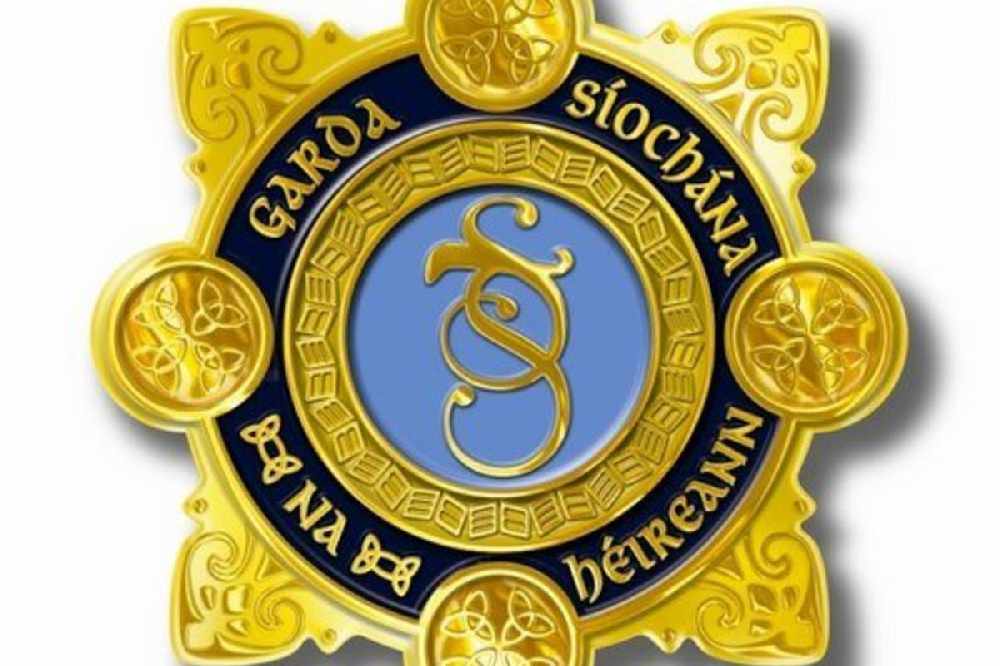 A post-mortem will now be conducted.
A body has been recovered following a fire in a hayshed in Westmeath.
Emergency services attended the scene in Dysart yesterday, making the discovery after the blaze was extinguished.
The body was then removed to Tullamore Regional Hospital where a post-mortem will be completed at a later date.
Gardaí say investigations remain ongoing and results from the post-mortem will help determine the course of that investigation.