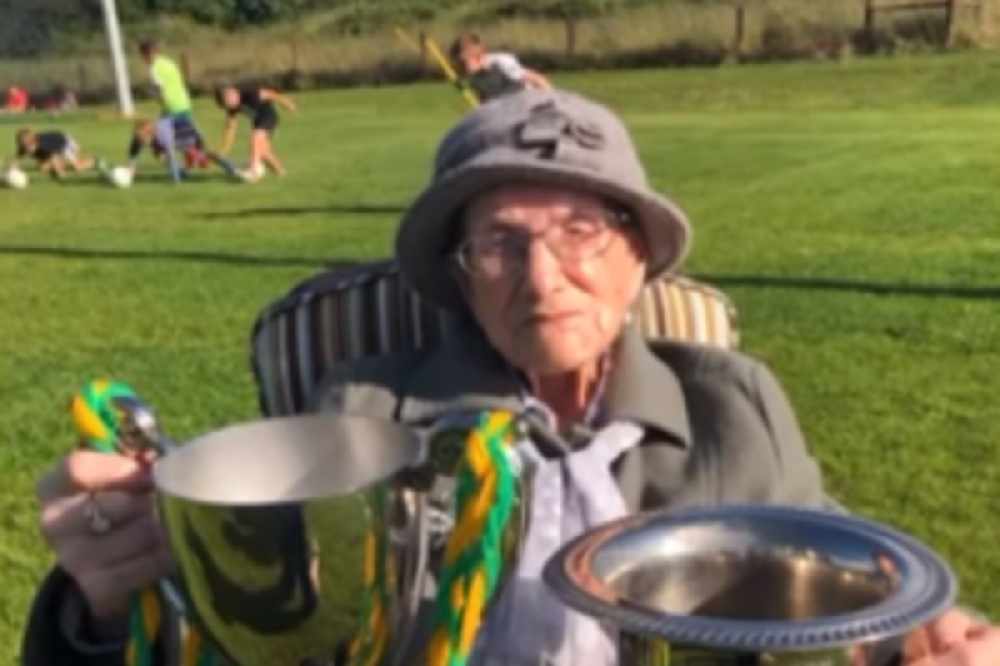 Nancy Stewart passed away at the age of 107 last year.
A book of stories detailing the life of Granny Nancy is in the works.
Her grand-daughter Louise Coghlan is compiling the project, filled with memories of Clonard's Nancy Stewart, who passed away at 107 years of age last year.
She's encouraging anyone who's met Granny to send stories to 'grannynancy107@gmail.com.'
Ms. Coghlan tells the story of the moment Granny knew she had an impact on people of the midlands: