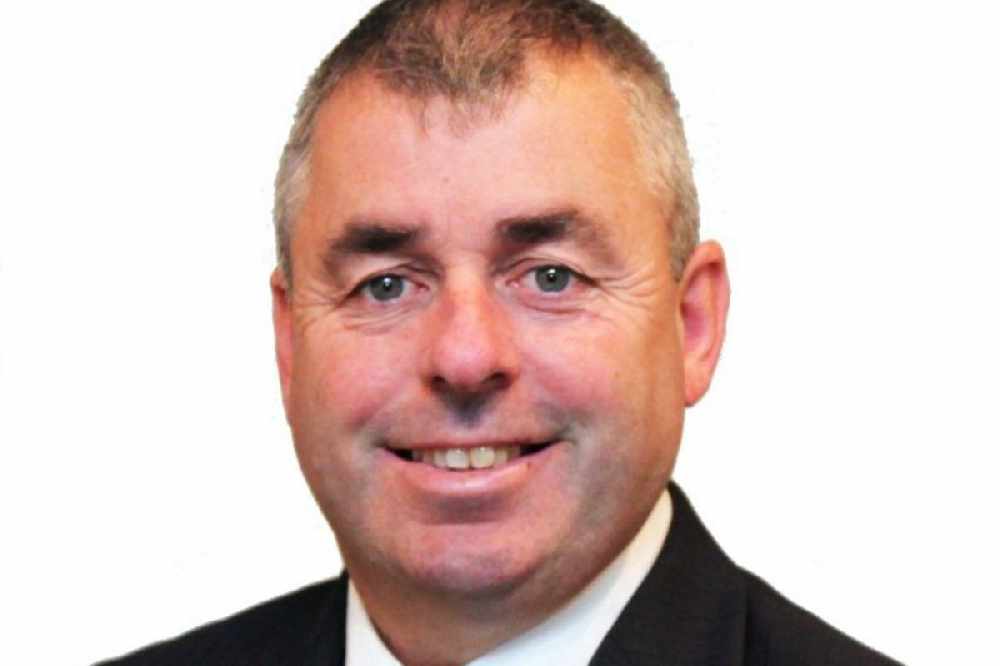 The results of the ninth count have failed to elect a TD.
After nine counts in Longford Westmeath there is still only one TD elected.
Sinn Fein's Sorca Clarke took the first seat almost 24 hours ago.
Robert Troy of Fianna Fail looks set to be the next candidate to take a seat.
However, the big news from the constituency is Minister Boxer Moran, who conceeded defeat yesterday, is making a comeback.
The independent TD is ahead of Fine Gael's Peter Burke, but he's hoping to make it across the line with transfers from his running mate Micheál Carrigy votes which are now being disturbed.
Peter Burke is hoping he can hold onto his seat: