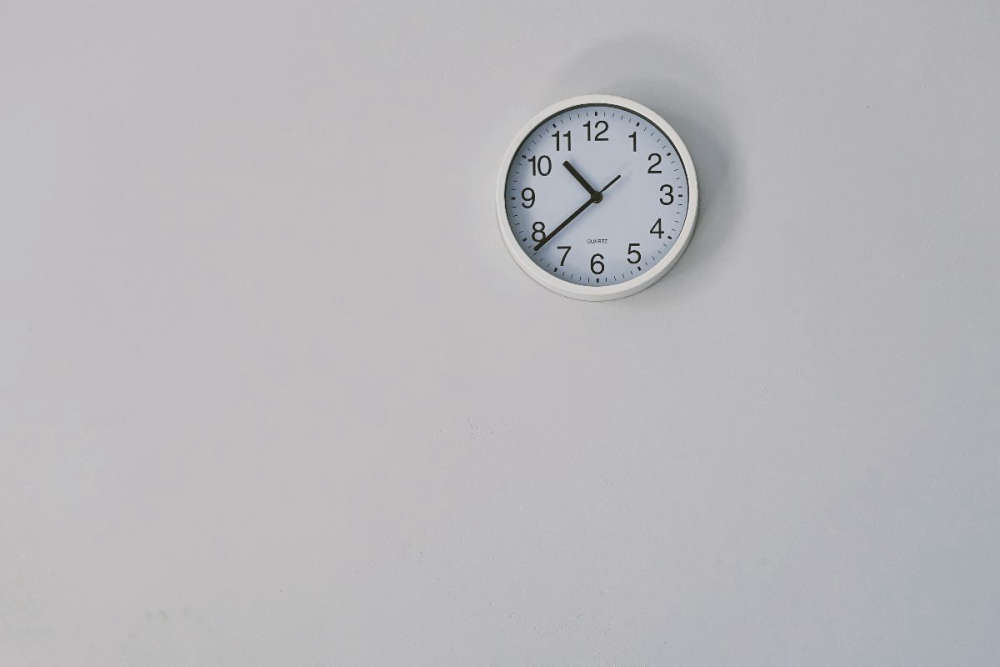 A midlands behavioural psychologist has been explaining the science behind procrastinating.
Breaking tasks down into bitesize pieces is the antidote to procrastination.
That's according to a midlands behavioural psychologist on Fight Procrastination Day.
Bunbrosna's Pádraig Walsh says people with a habit of putting things off should check in on their emotional state and try to understand the reason behind it.
Pádraig, who's CEO of Actualise Academy, has this advice: